______________________________________________________________________________________________________________________________________________________________________________________________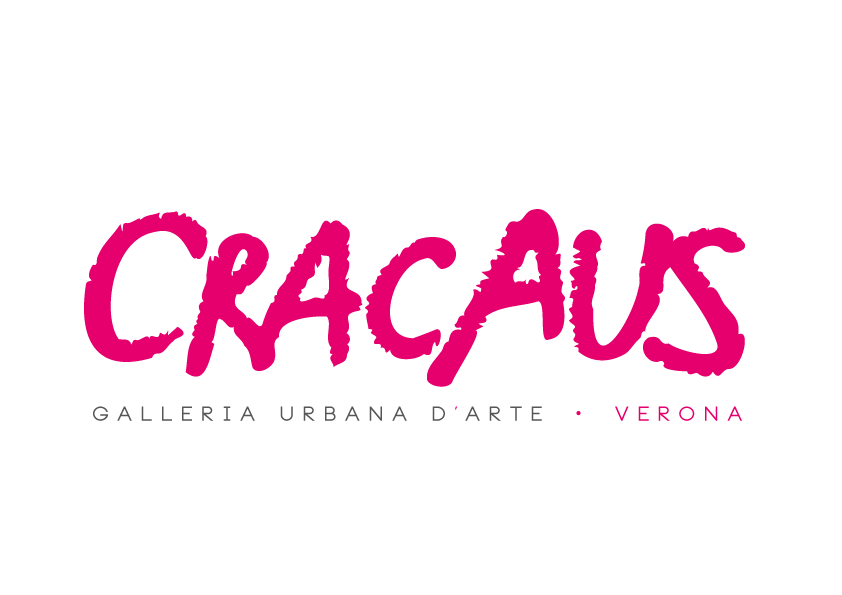 ______________________________________________________________________________________________________________________________________________________________________________________________
• • • • • • • • • • • • • • • • • • • • • • • • •
Il muro alla galleria // Wall at the gallery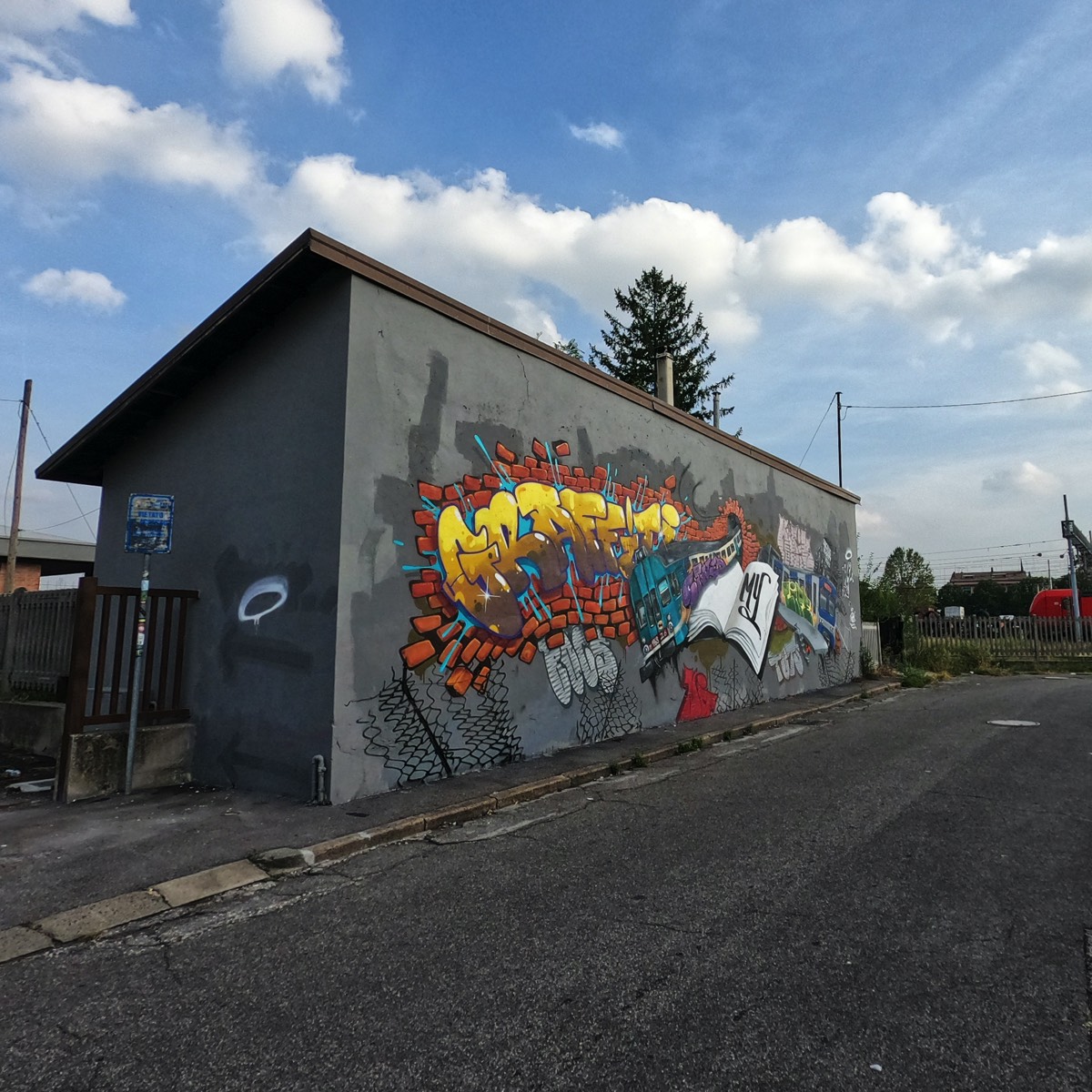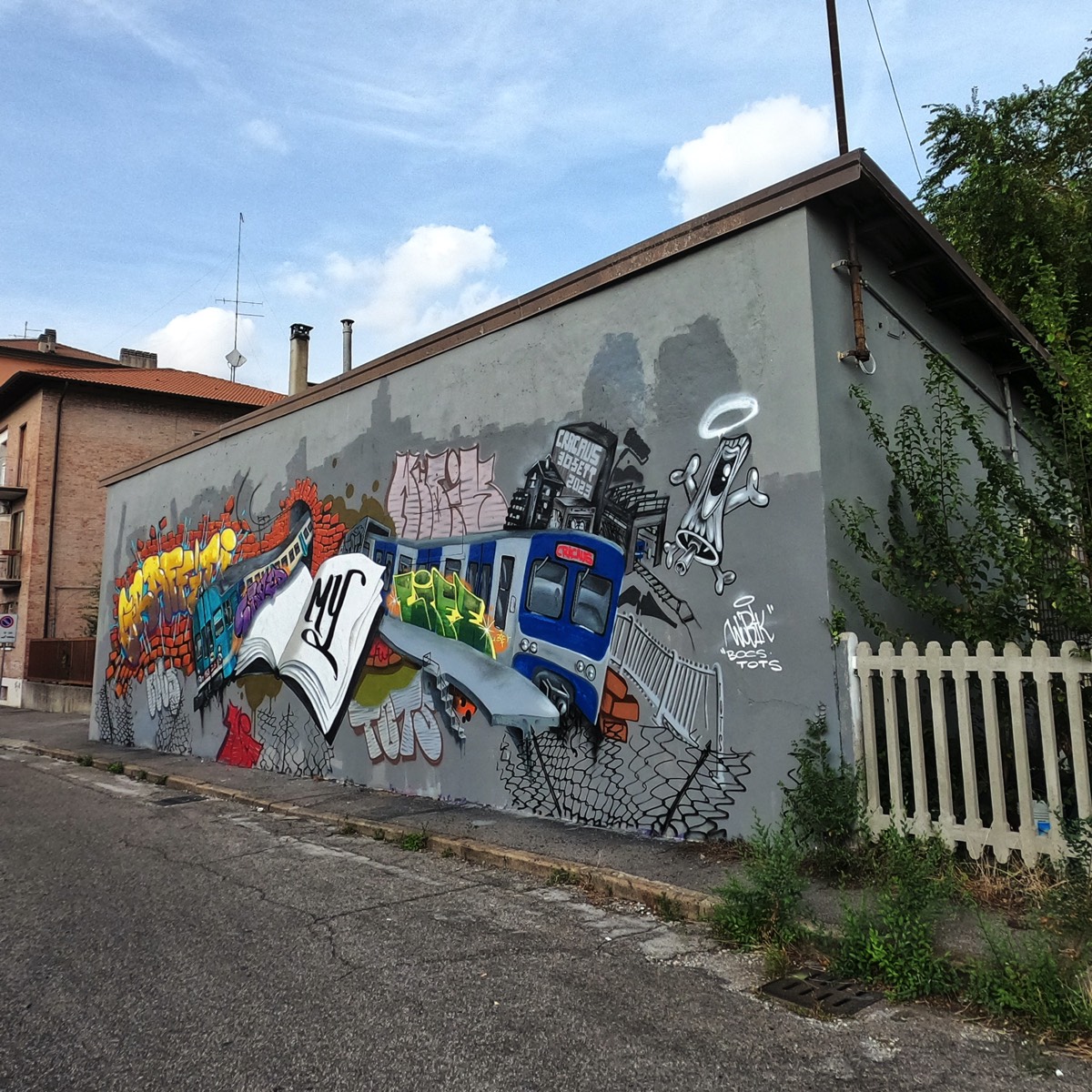 • • • • • • • • • • • • • • • • • • • • • • • • •
Opere // Works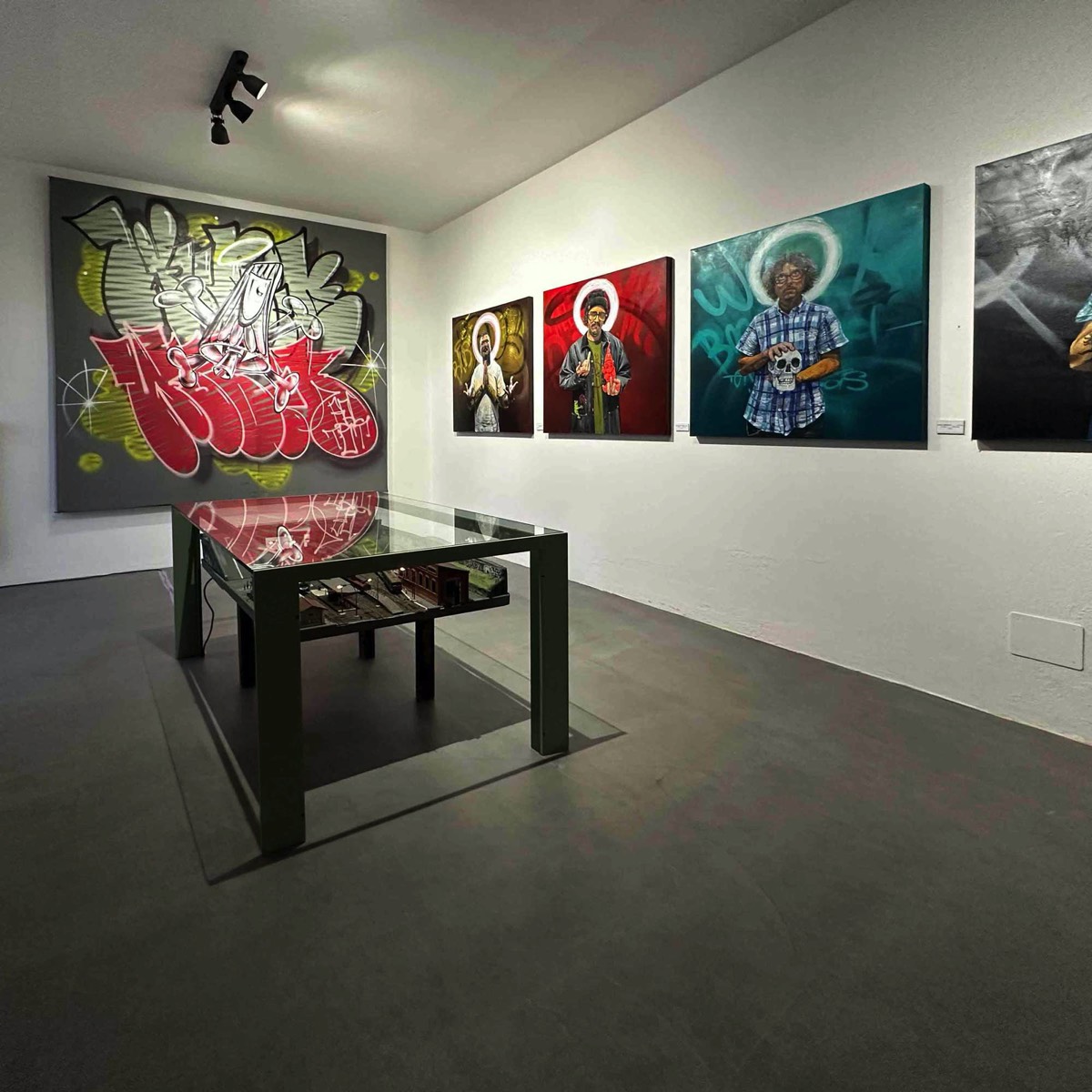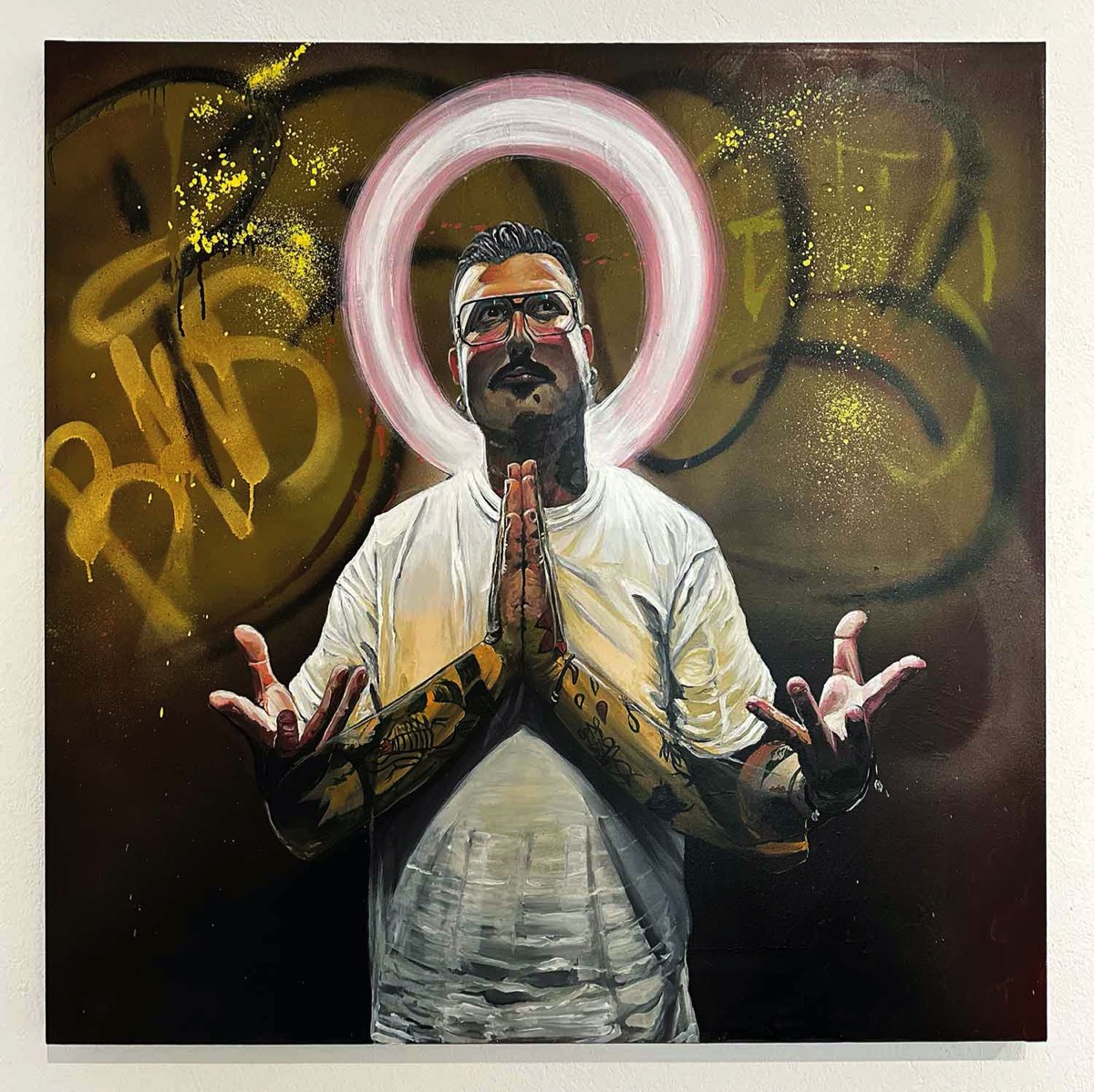 San Bansone
Acrilico e spray su tela
Acrilic and spray on canvas
100x100 cm • 2020
€1.550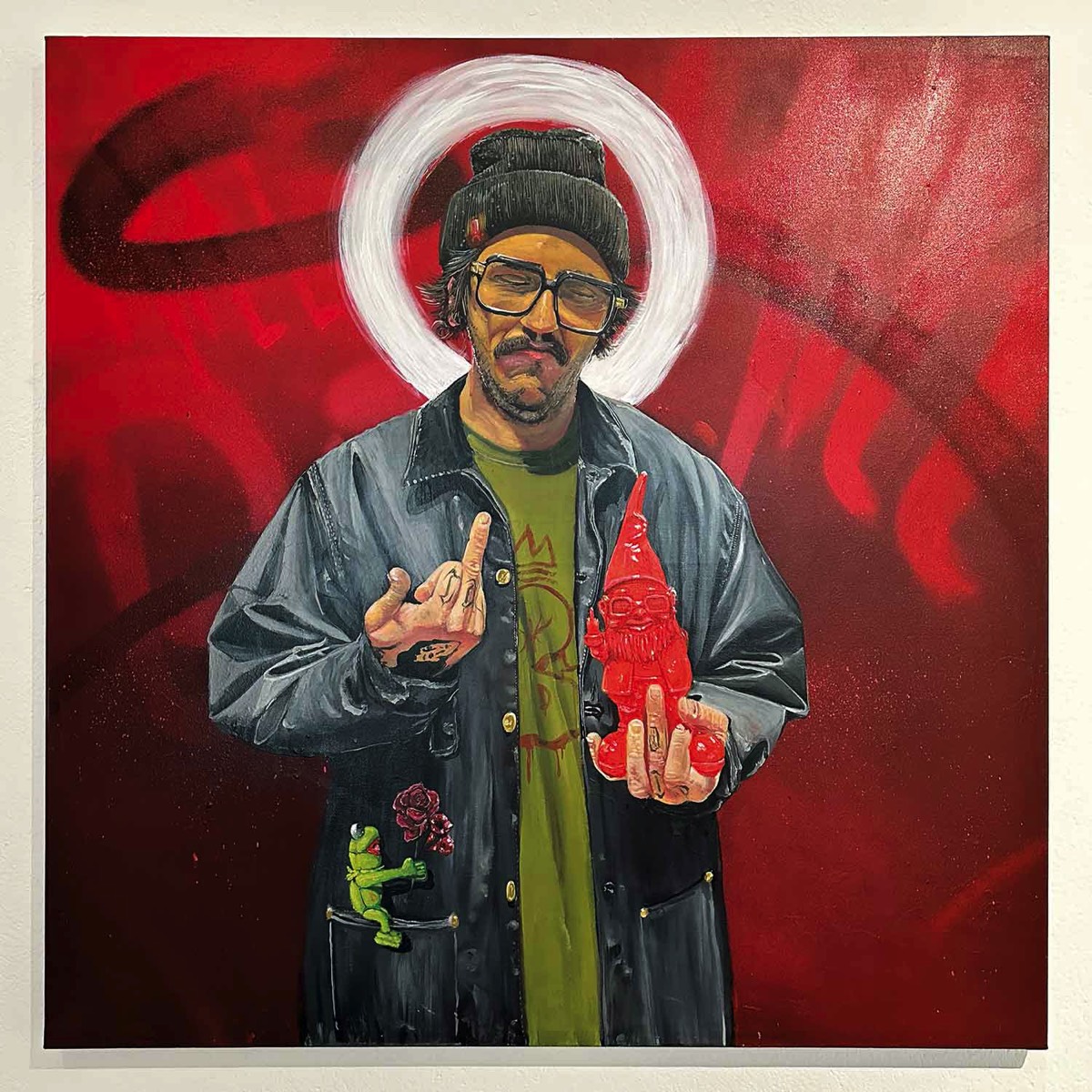 Riflessi da fessi
Acrilico e spray su tela
Acrilic and spray on canvas
100x100 cm • 2020

€1.550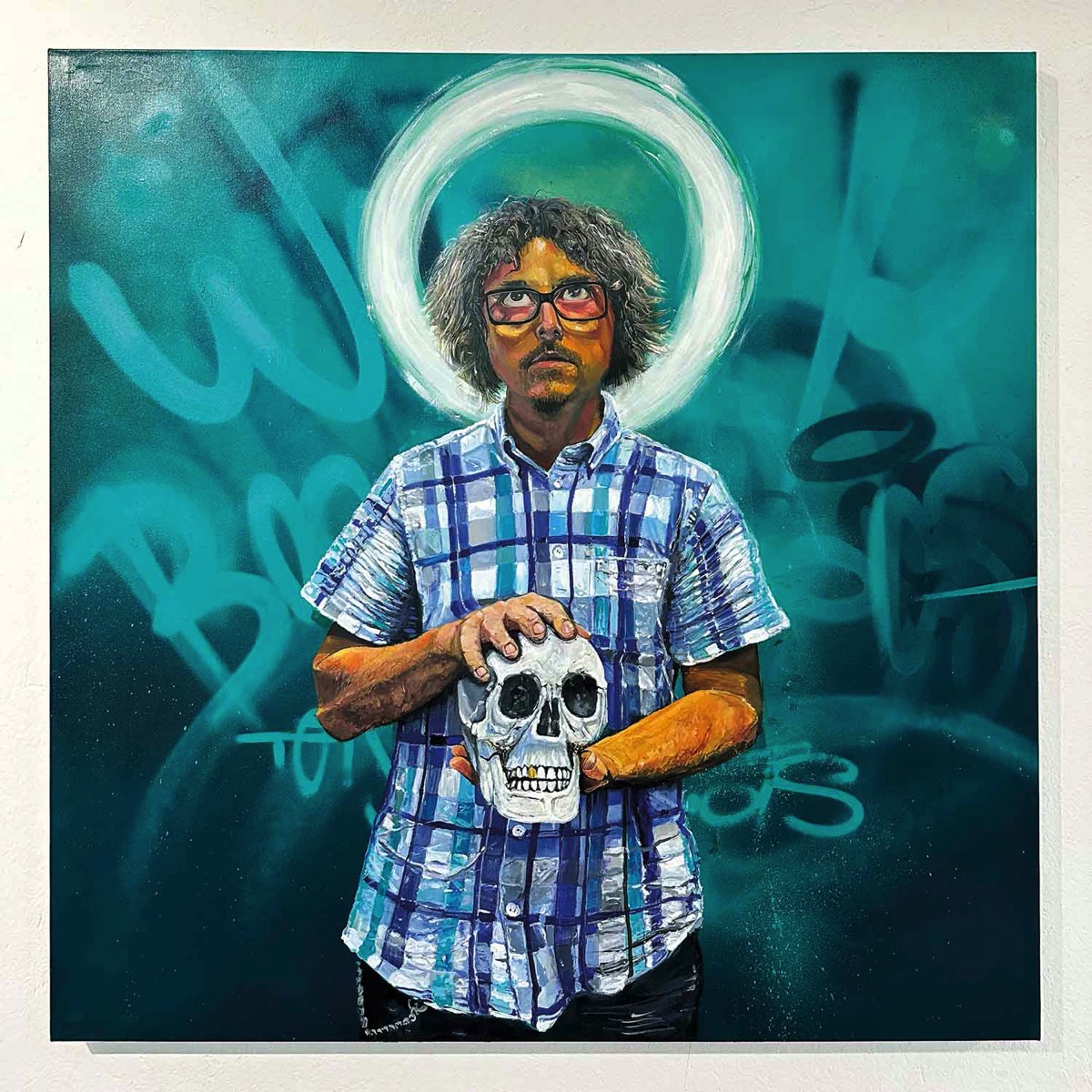 Zero rimedio
Acrilico e spray su tela
Acrilic and spray on canvas
100x100 cm • 2020

€1.550
San Rosa Chemical
Acrilico e spray su tela
Acrilic and spray on canvas
100x100 cm • 2020

€2.050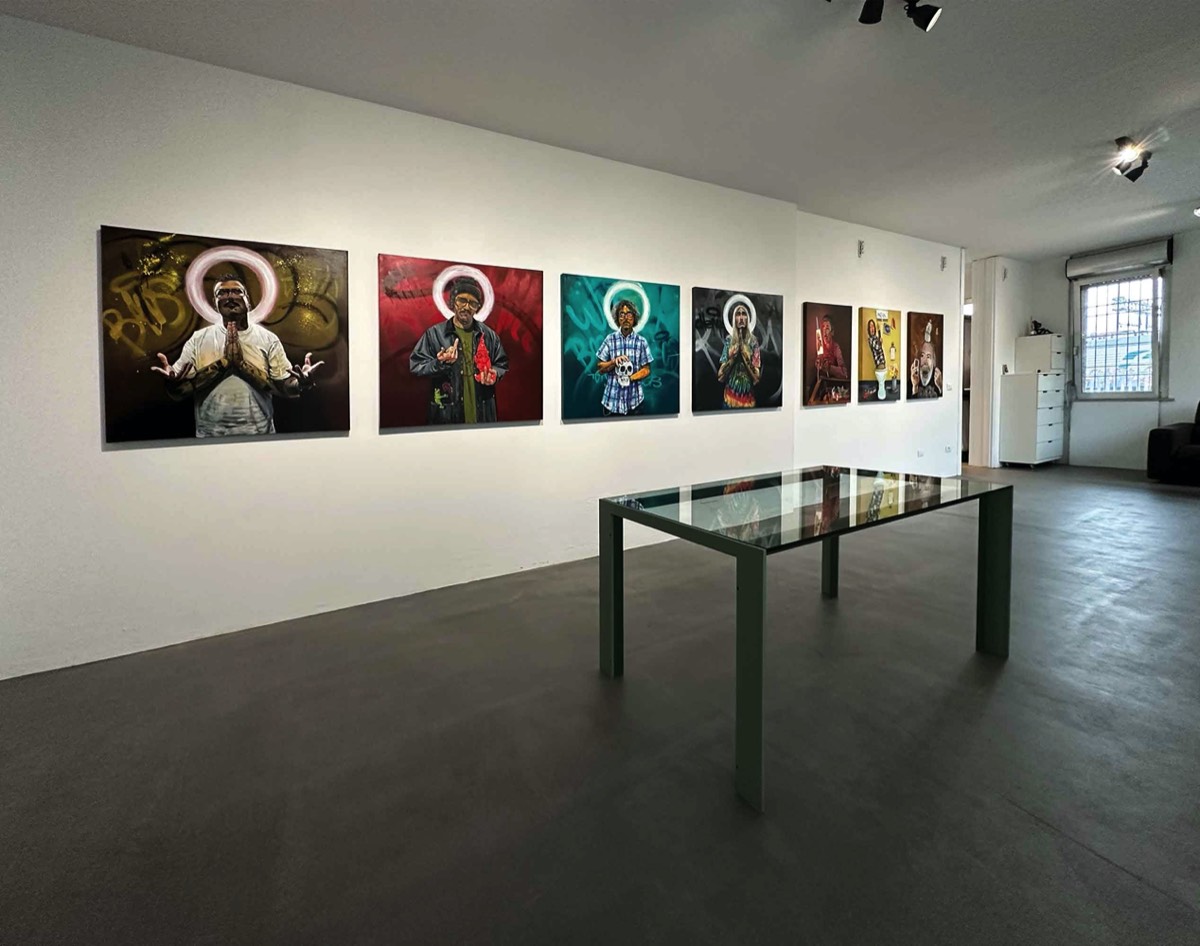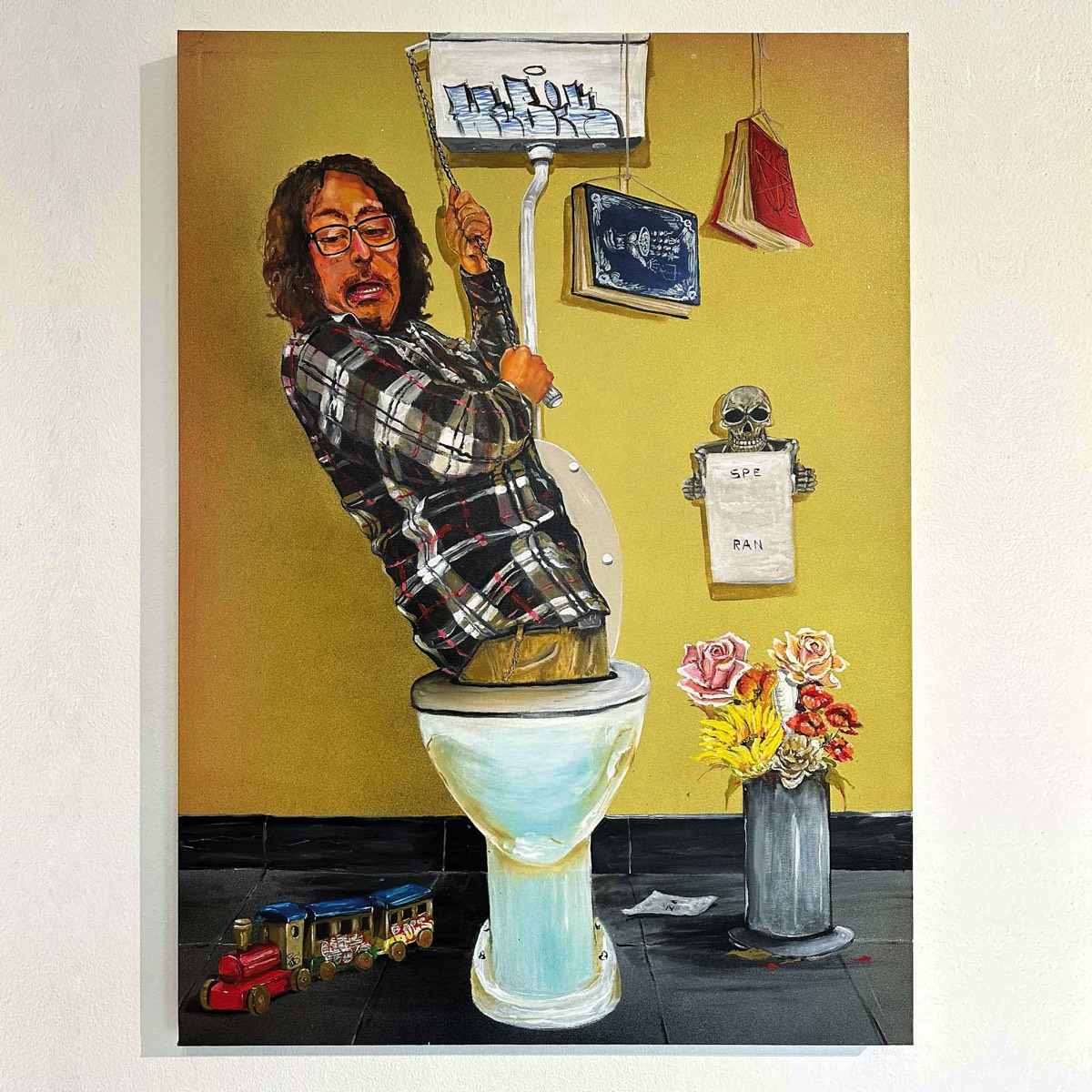 La scelta errata
Acrilico su tela
Acrilic on canvas
70x100 cm •
2021

€1.250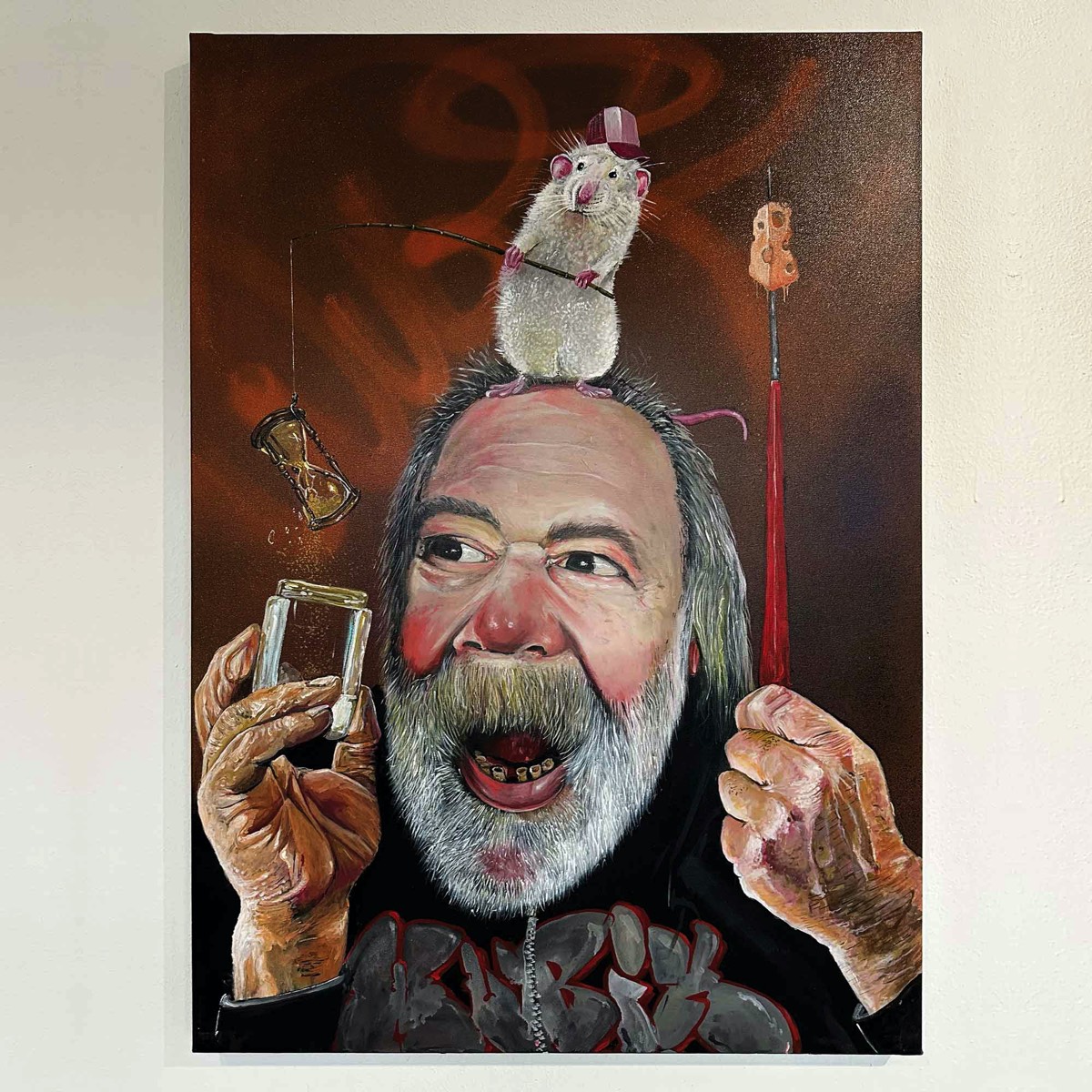 Il collezionista del tempo perduto

Acrilico su tela
Acrilic on canvas
70x100 cm
•
2018

€1.250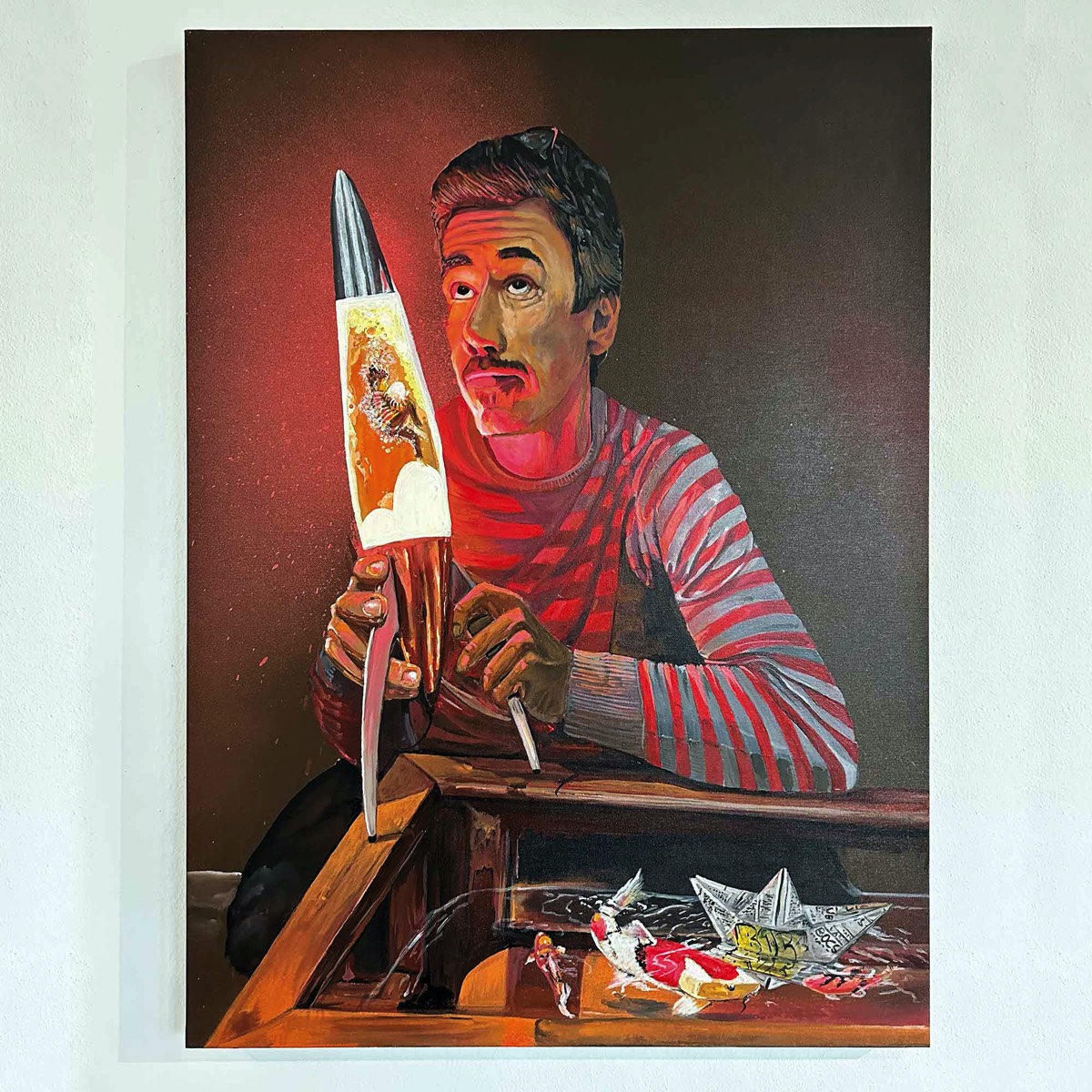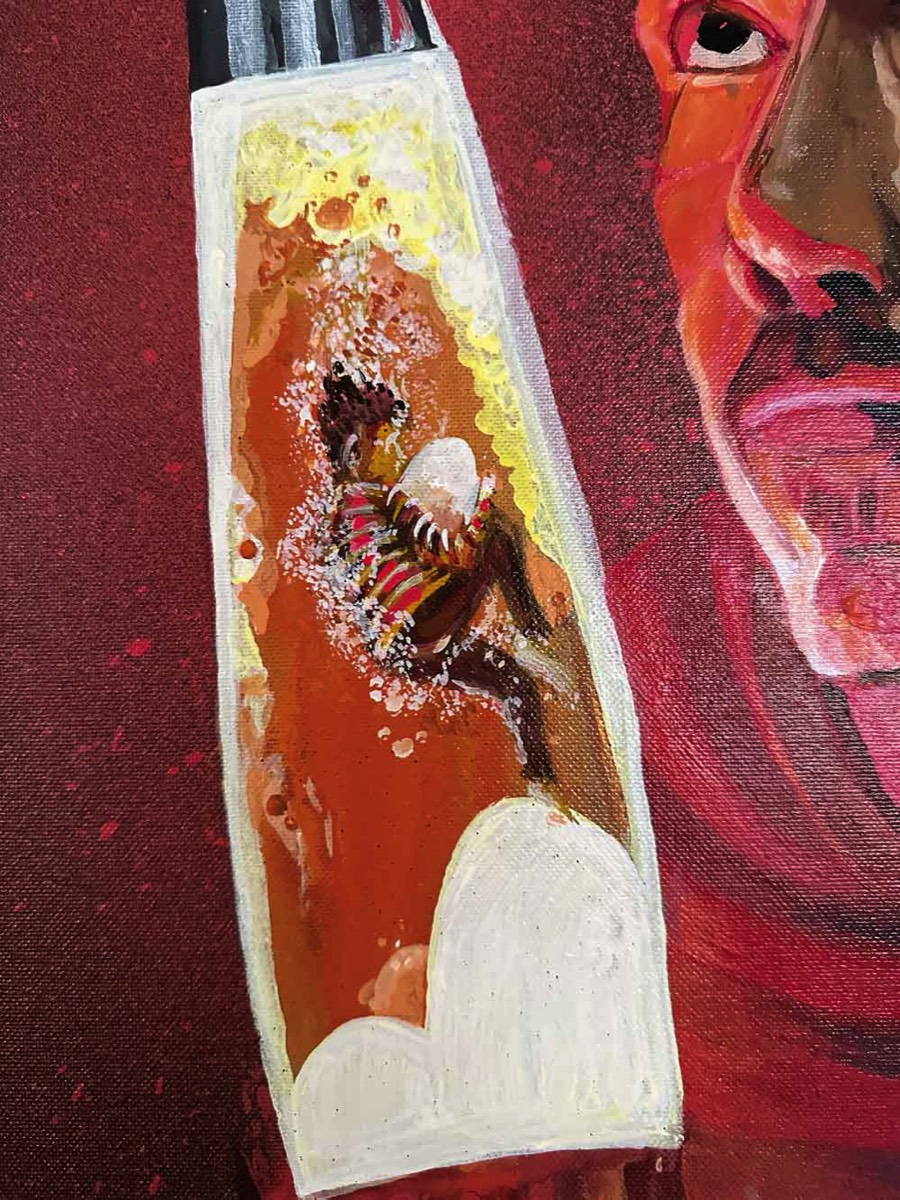 Promesse spostate
Acrilico su tela
Acrilic on canvas
70x100 cm • 2021
€1.250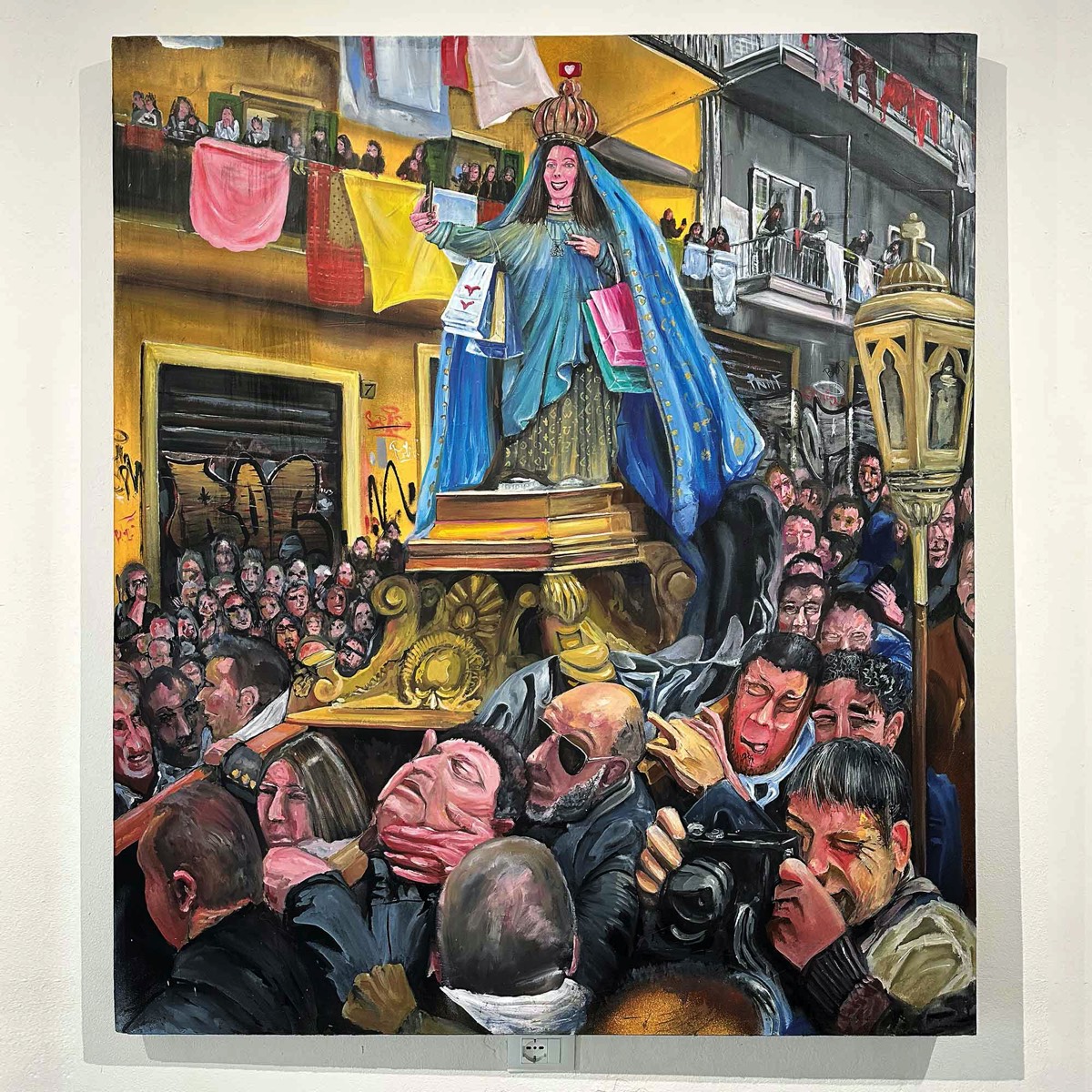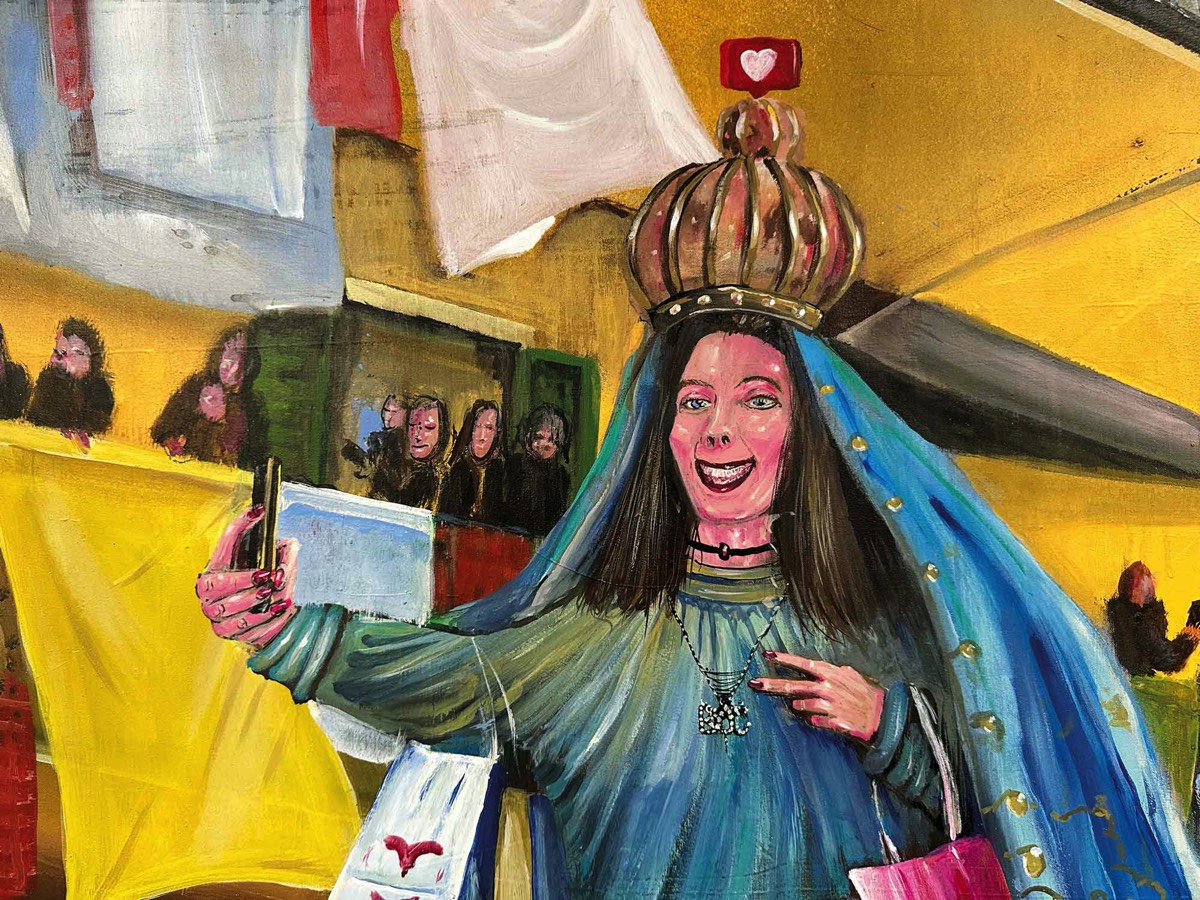 Fashion Religion
Acrilico su tela
Acrilic on canvas
145x170 cm • 2023
€1.550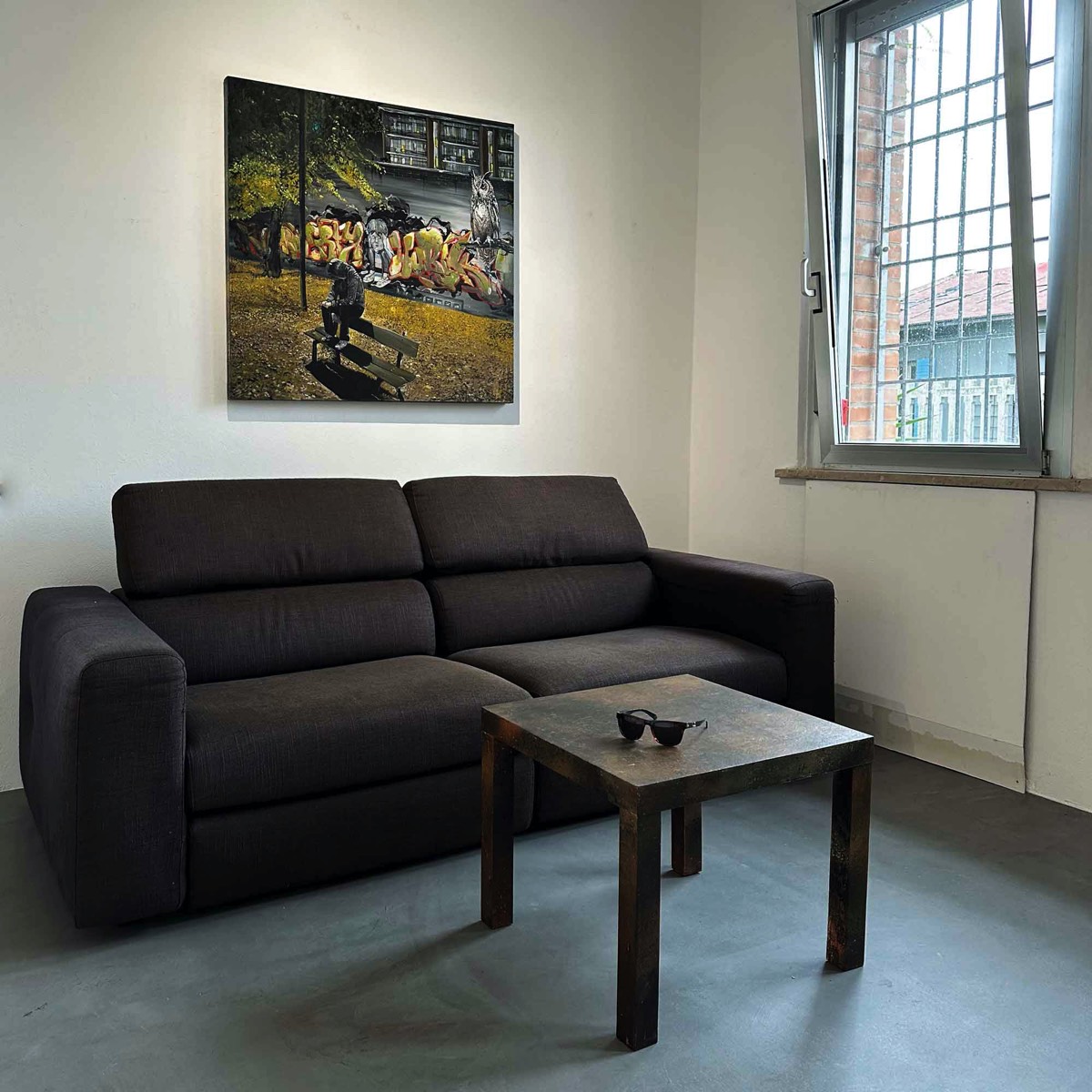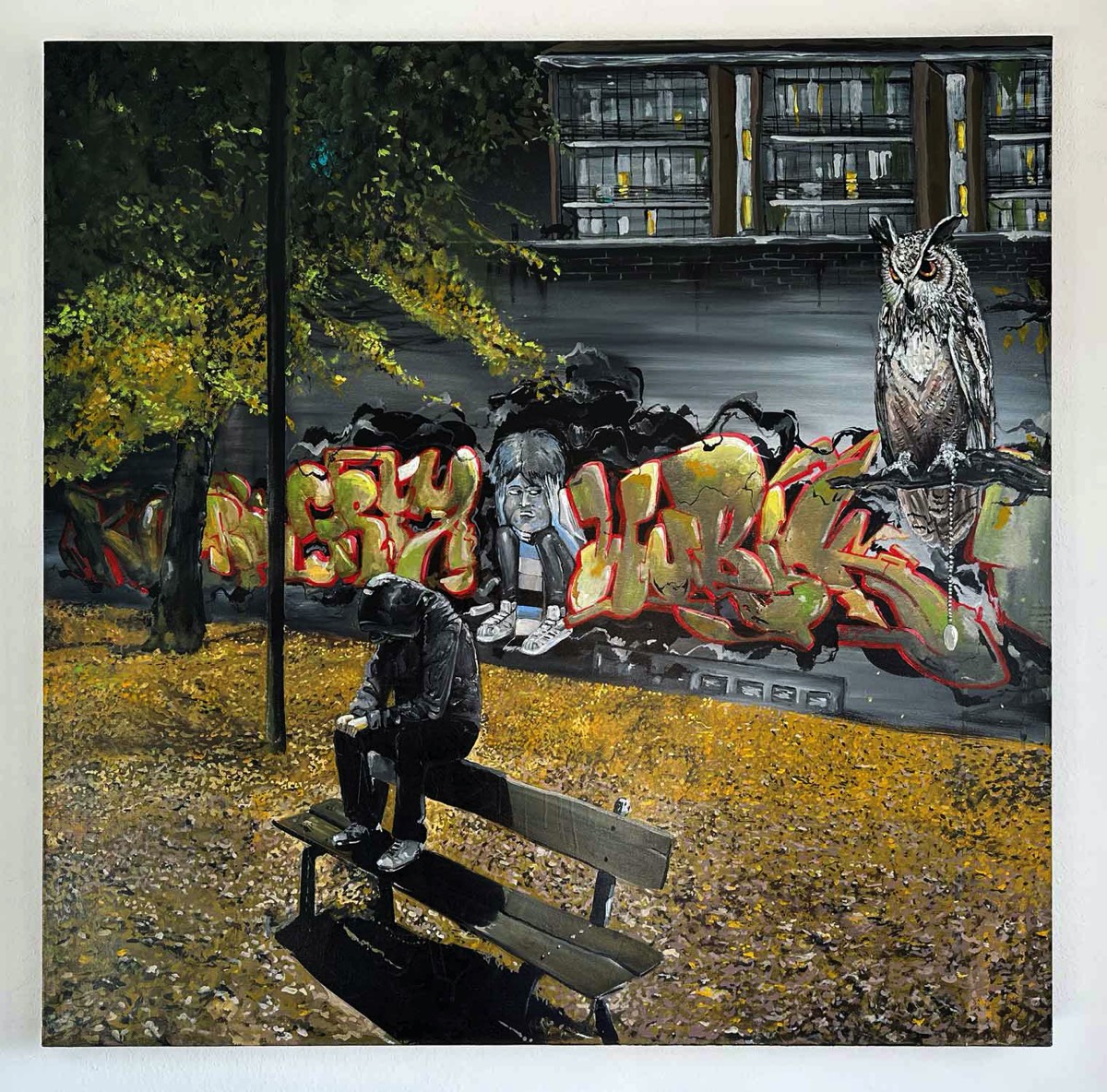 Silenzio
Acrilico su tela
Acrilic on canvas
100x100 cm • 2020
€1.550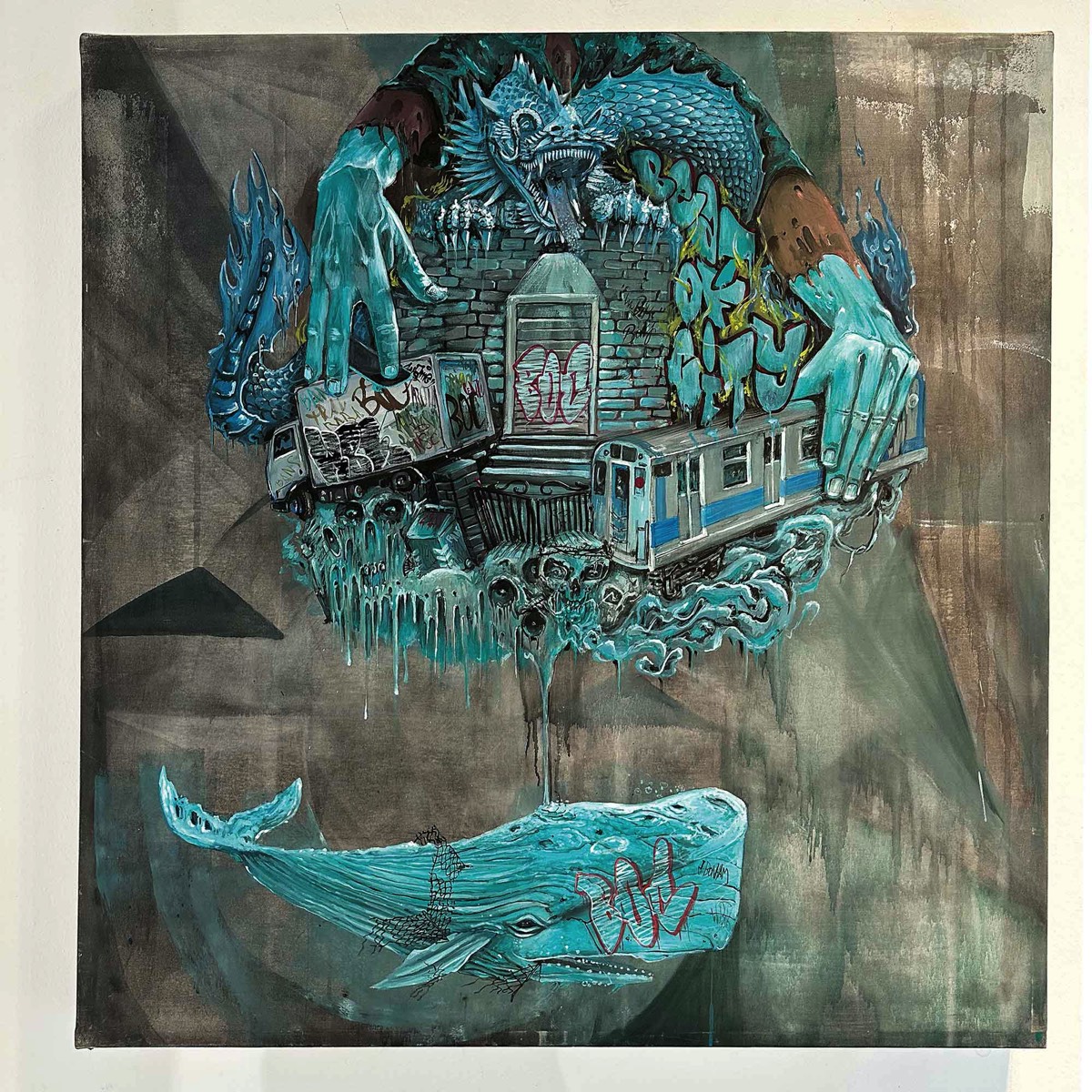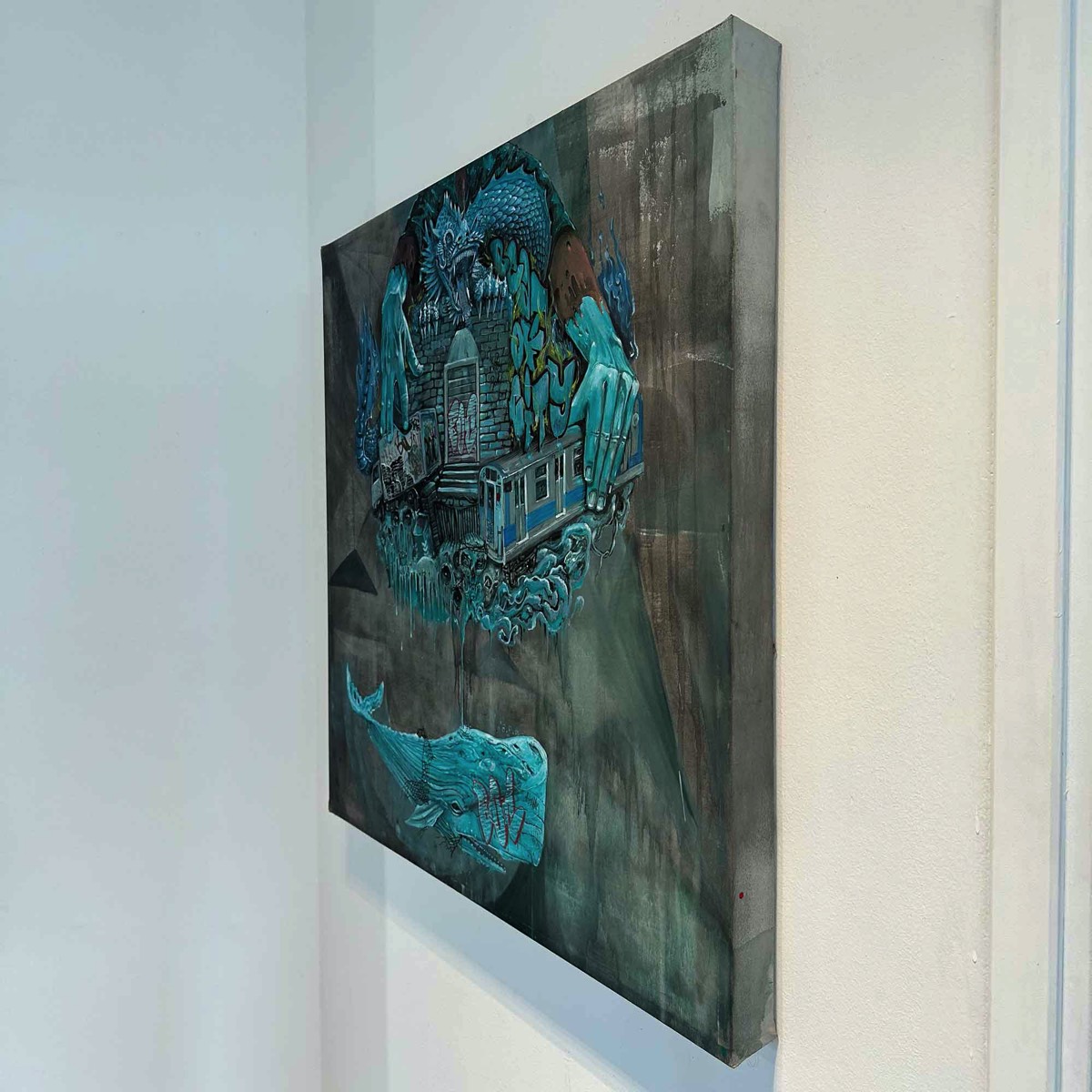 Sogno di Moby Dick
Acrilico su tela
Acrilic on canvas
93x97 cm • 2015
Non disponibile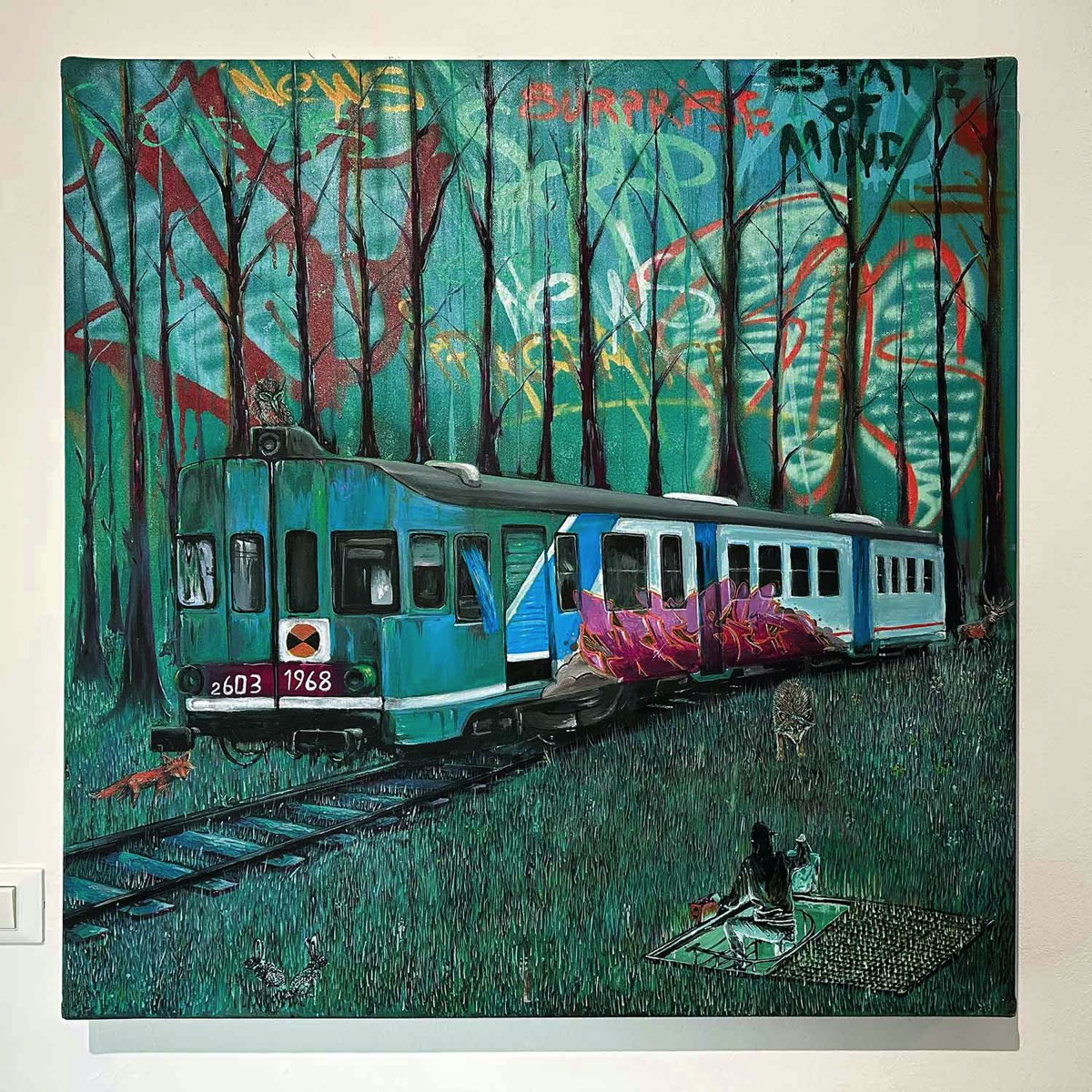 Come un treno in un bosco
Acrilico su tela
Acrilic on canvas
100x100 cm • 2015
€550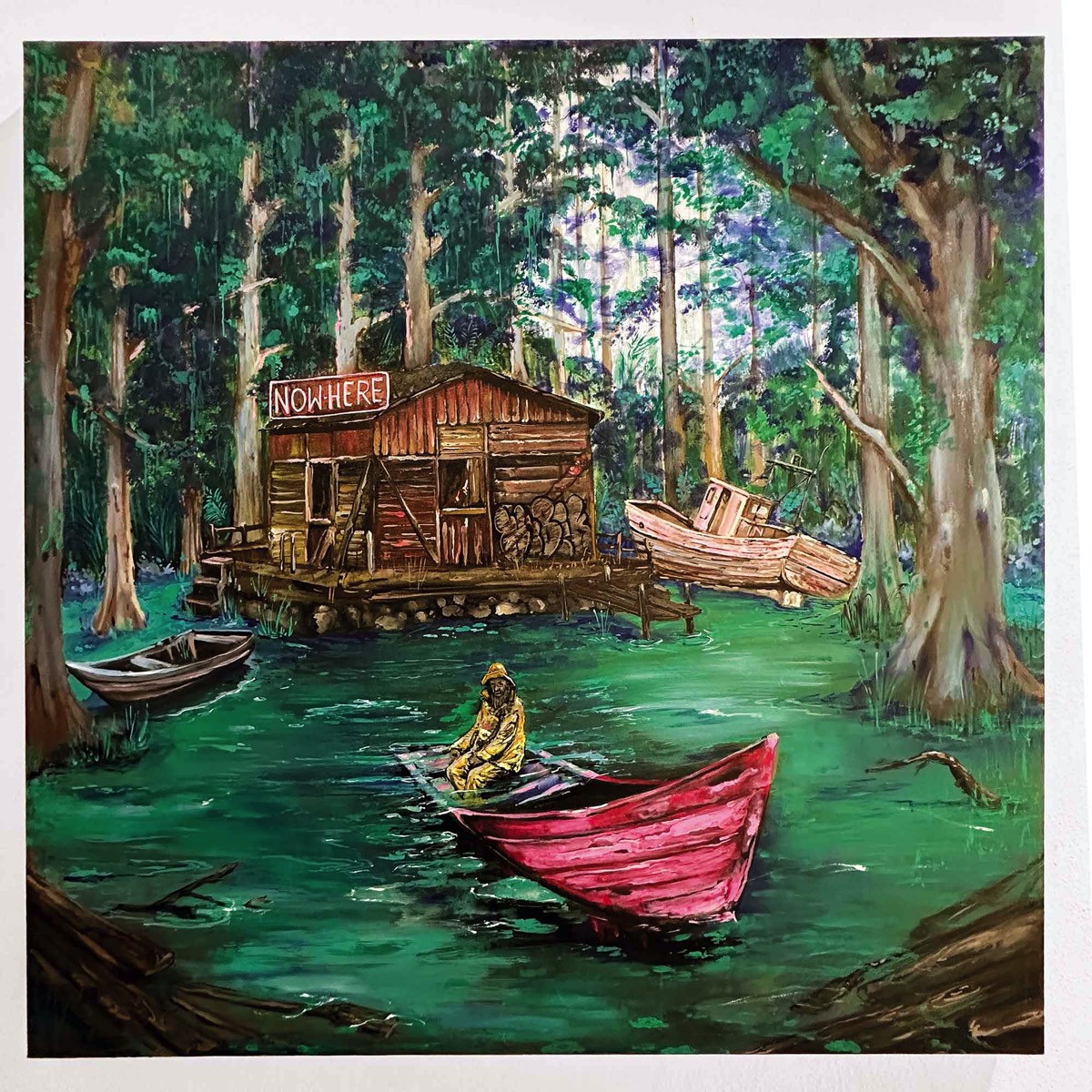 Palude nel cuore
Acrilico su tela
Acrilic on canvas
100x100 cm • 2019
€650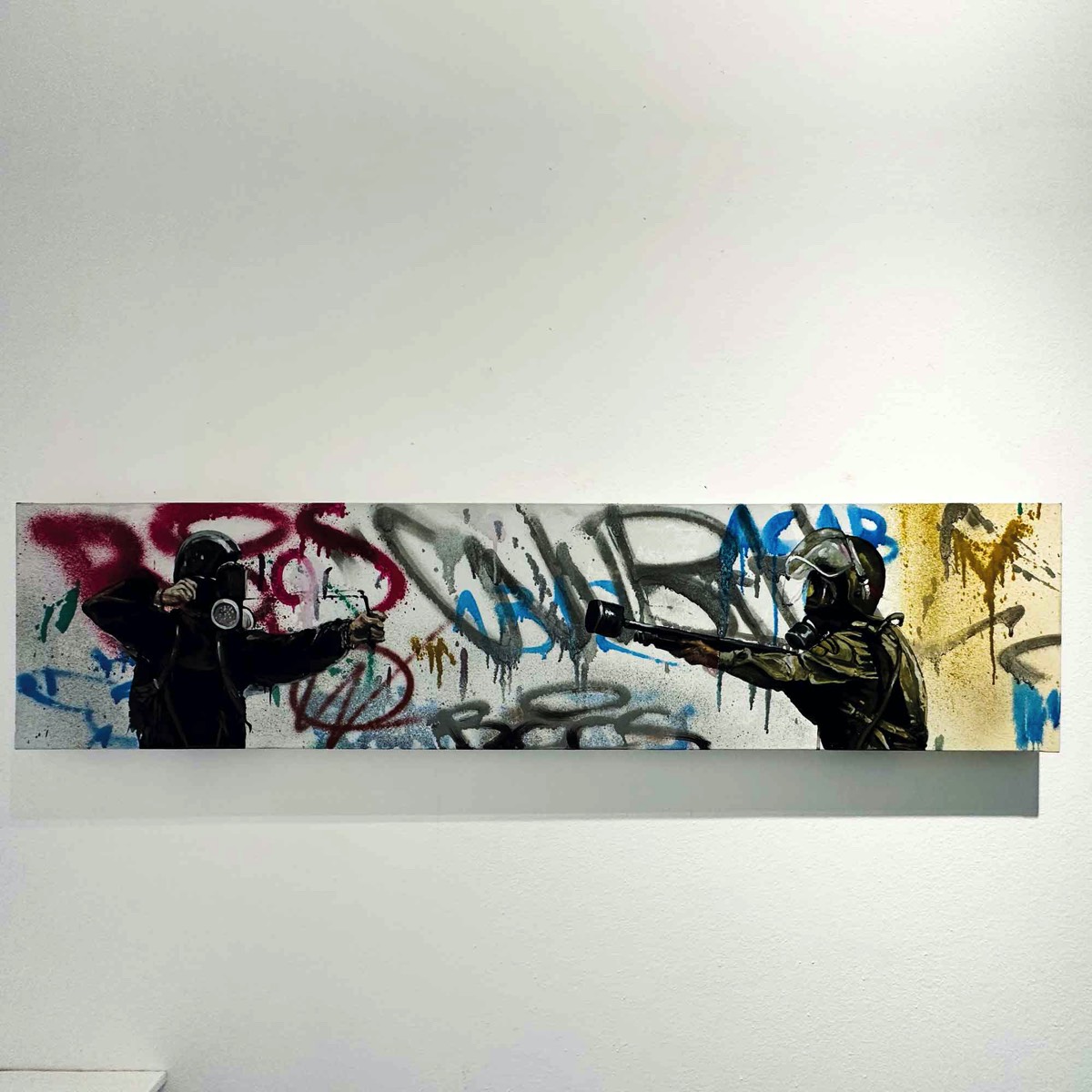 Odio vs. Odio
Acrilico su tela
Acrilic on canvas
125x30 cm • 2017
€550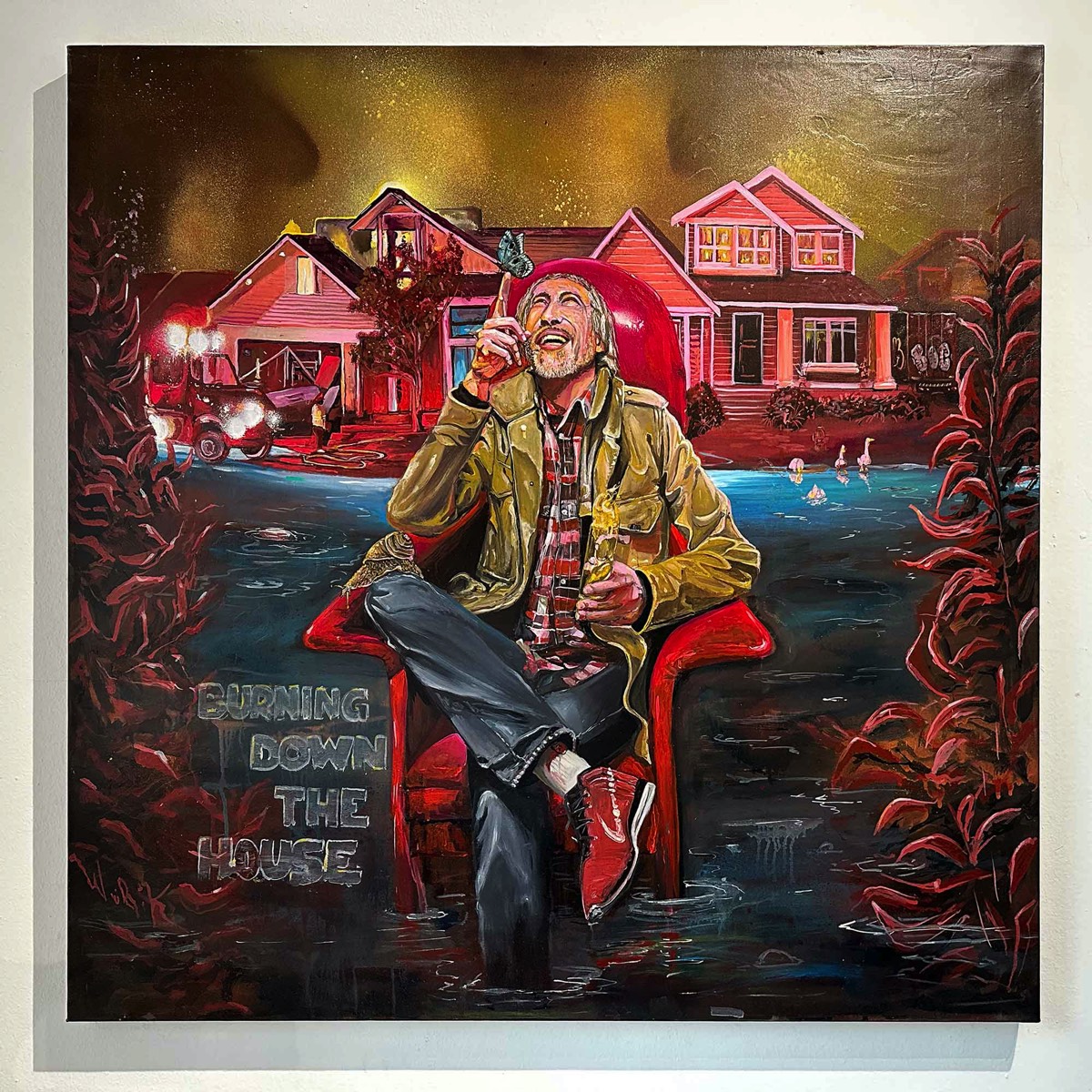 Burning down the house
Acrilico su tela
Acrilic on canvas
90x90 cm • 2019
€1.050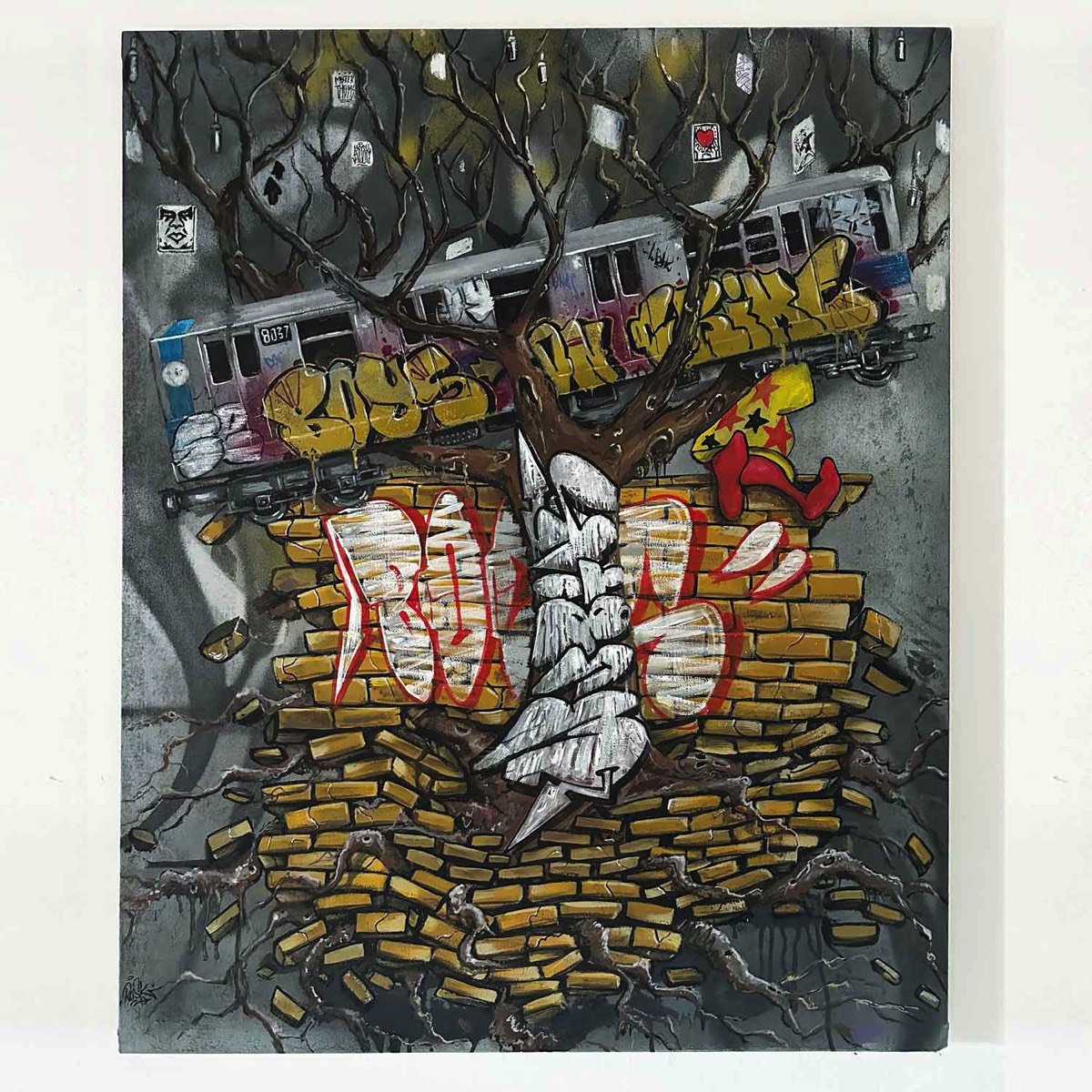 L'albero del writing
Acrilico su tela
Acrilic on canvas
85x105 m • 2019
€850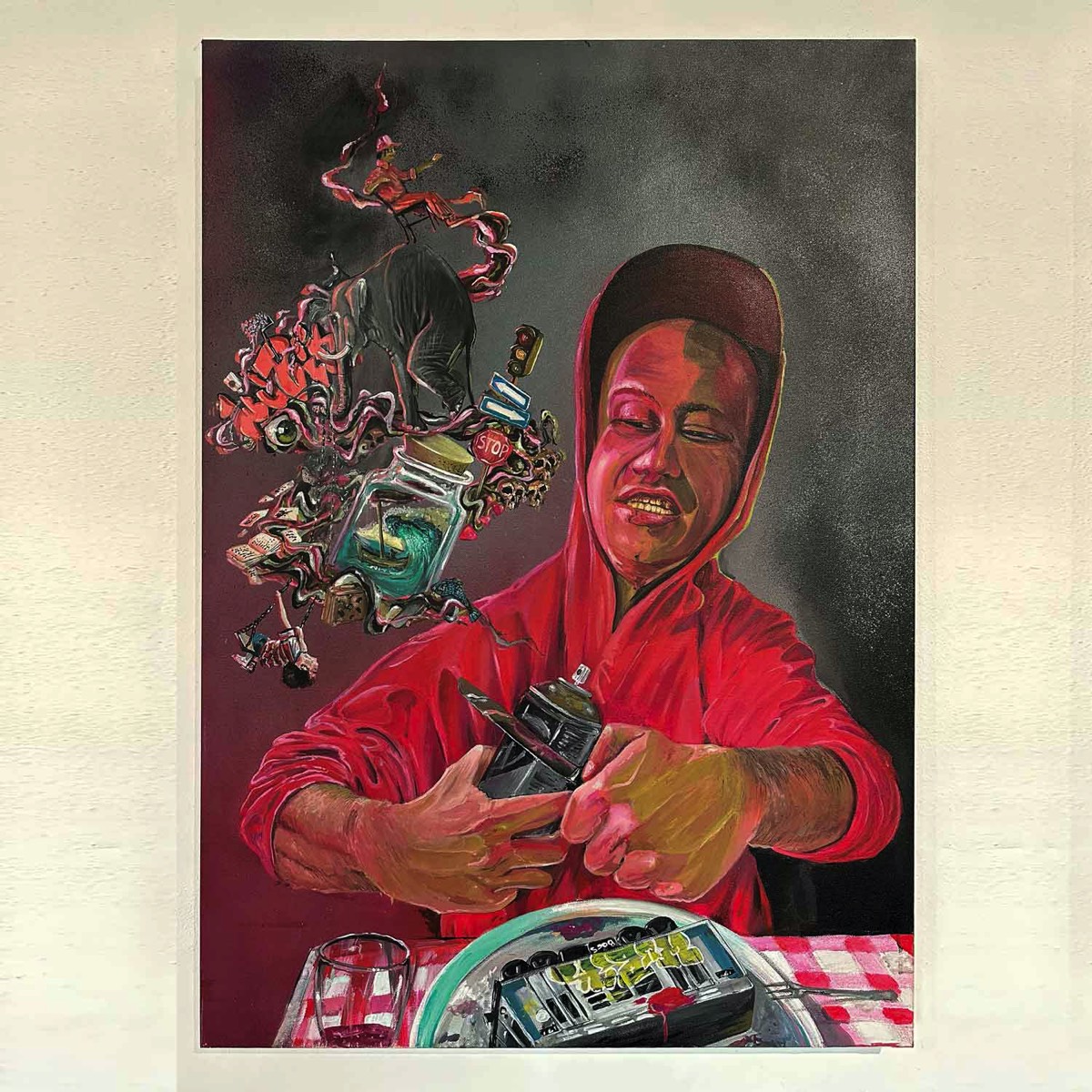 Fantasia repressa
Acrilico su tela
Acrilic on canvas
70x100 cm • 2018
€850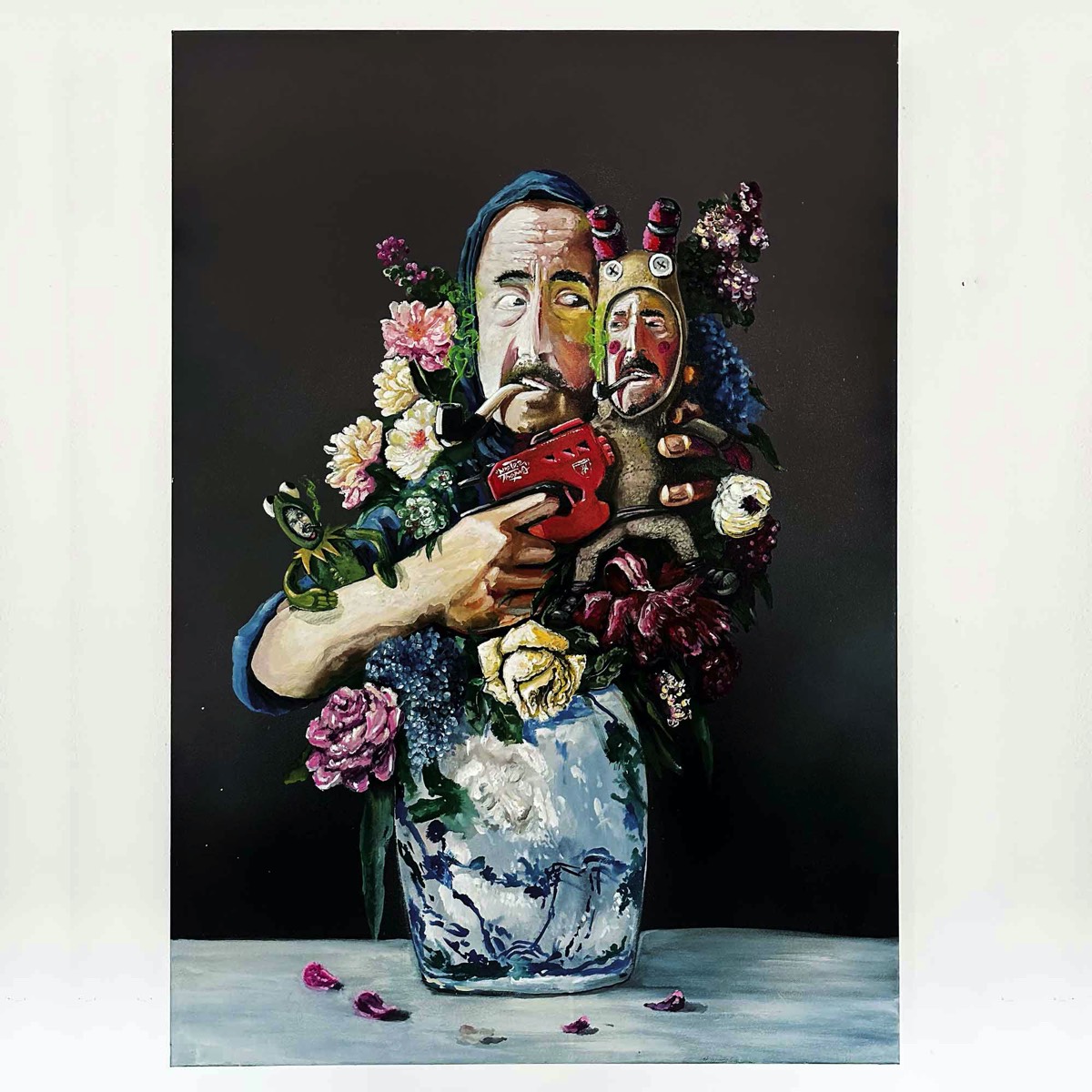 Kill myself
Acrilico su tela
Acrilic on canvas
70x100 cm • 2020
€1.050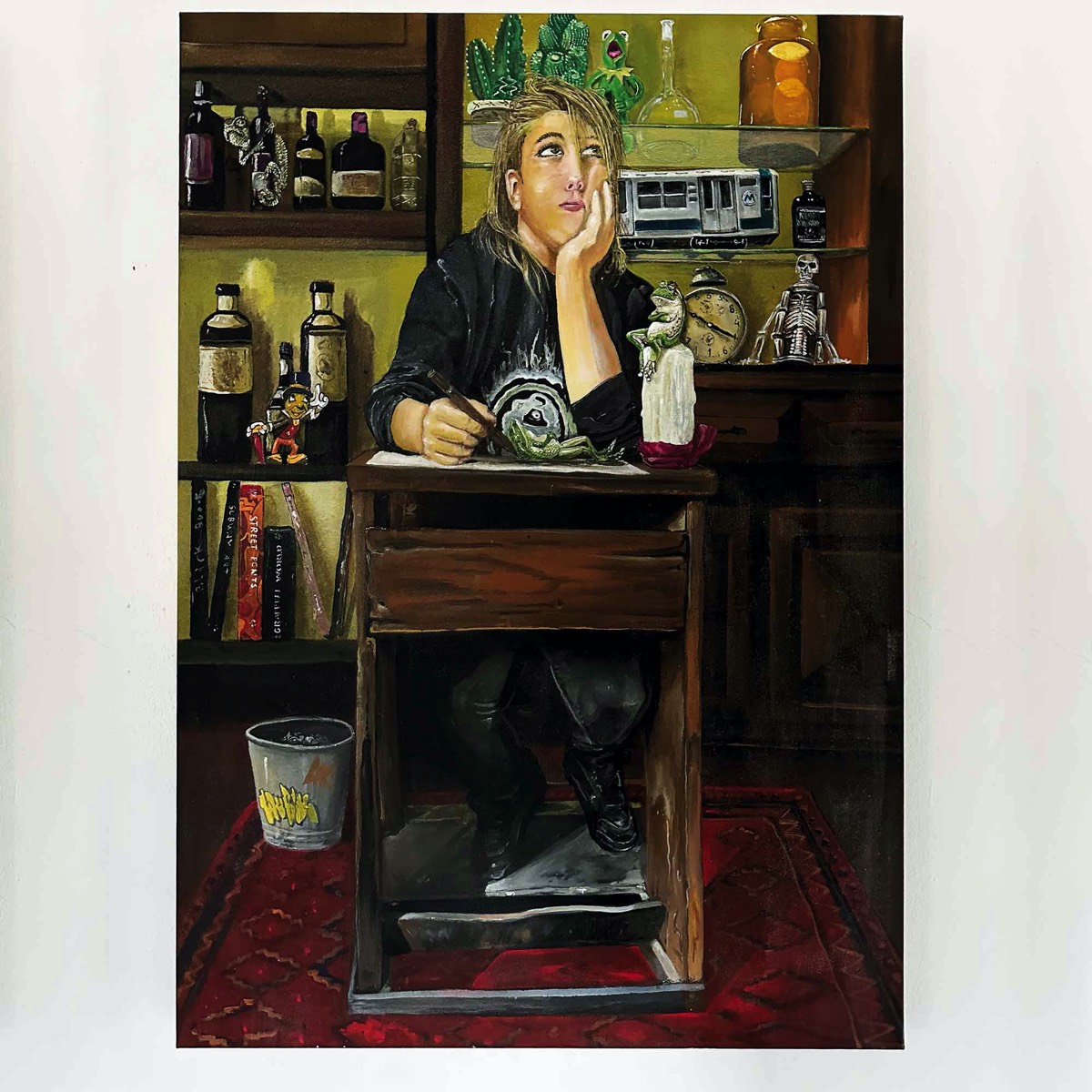 Persa nel foglio bianco
Acrilico su tela
Acrilic on canvas
70x100 cm • 2018
€1.050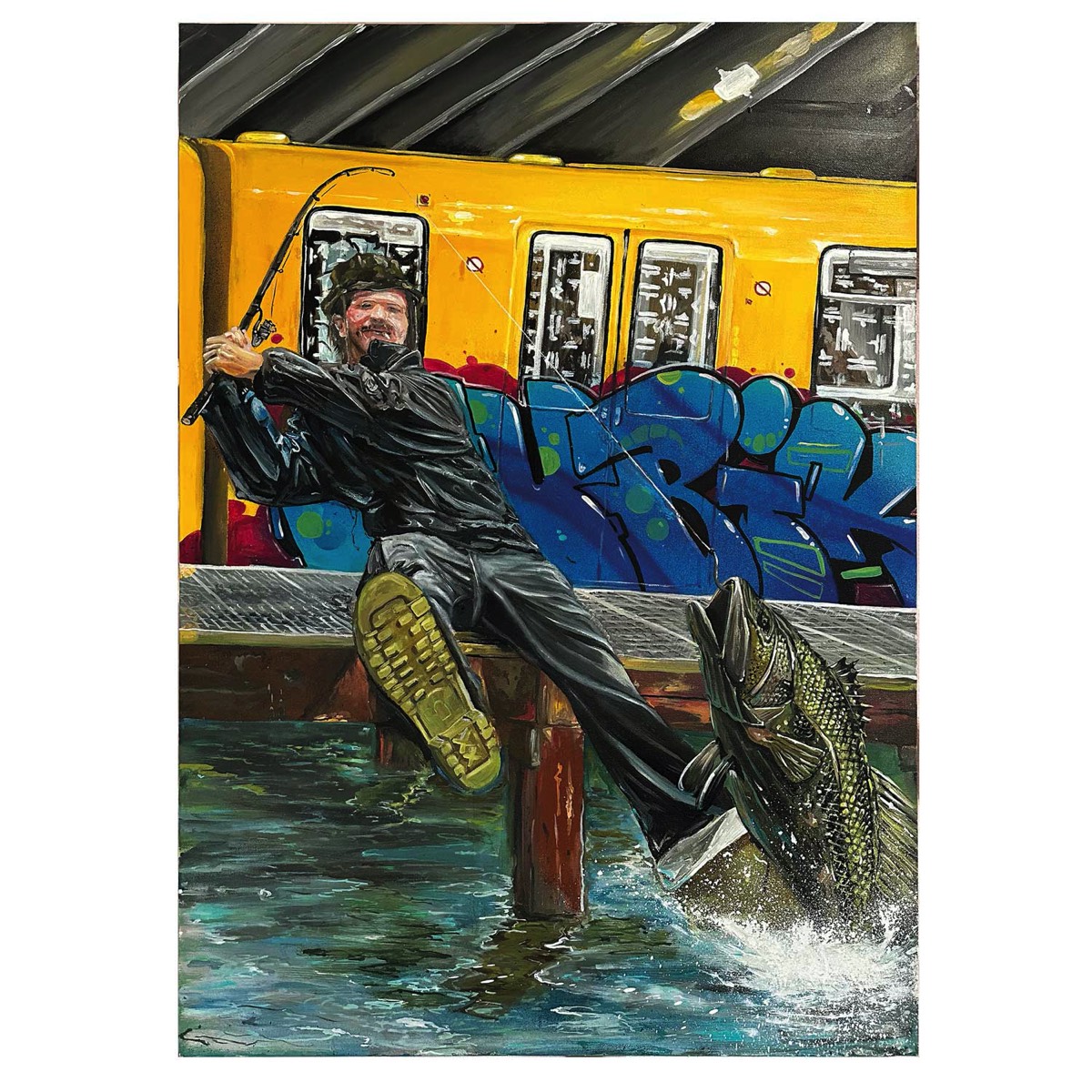 Yard fishing
Acrilico su tela
Acrilic on canvas
70x100 m • 2017
€1.050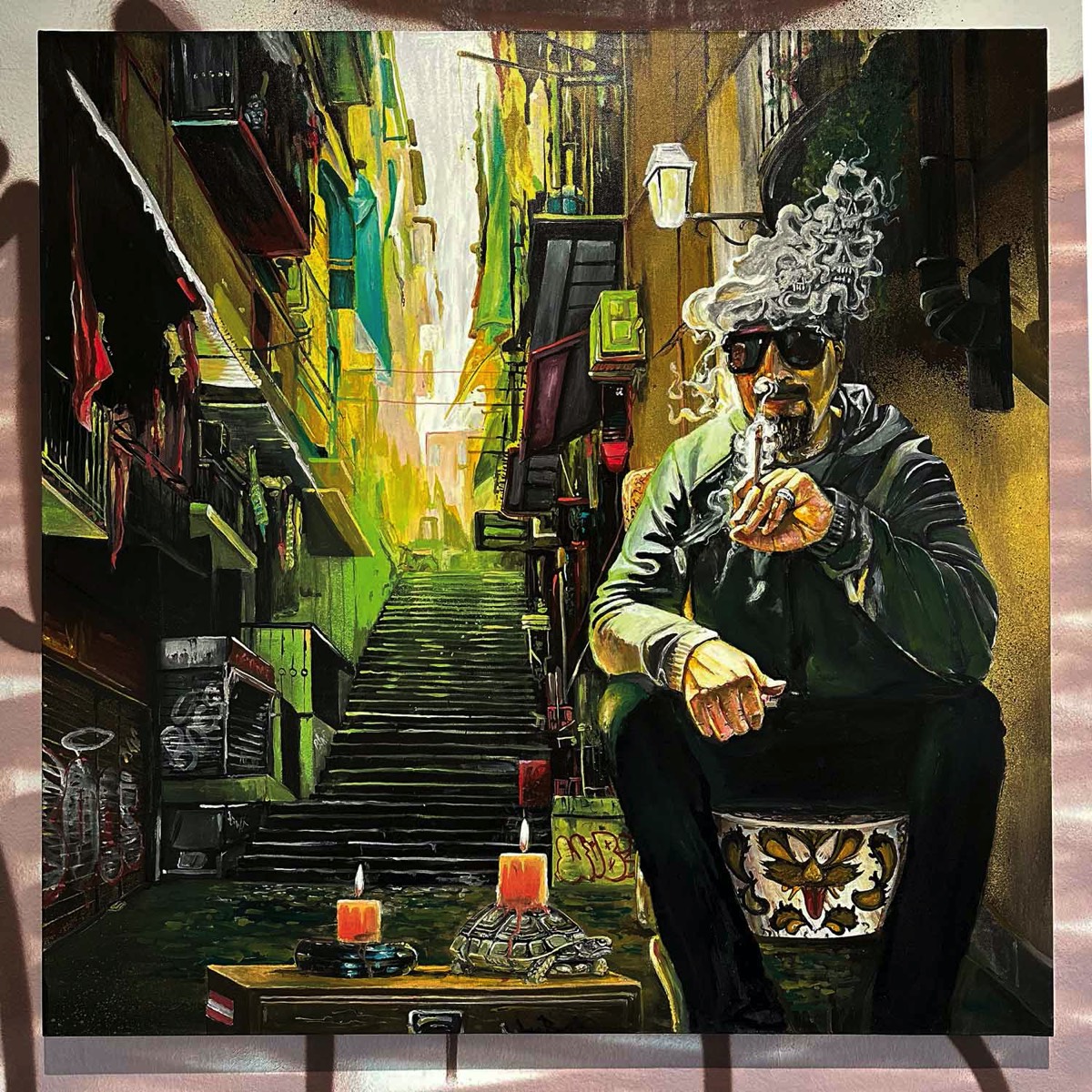 Be Real
Acrilico su tela
Acrilic on canvas
100x100 cm • 2019
€2.550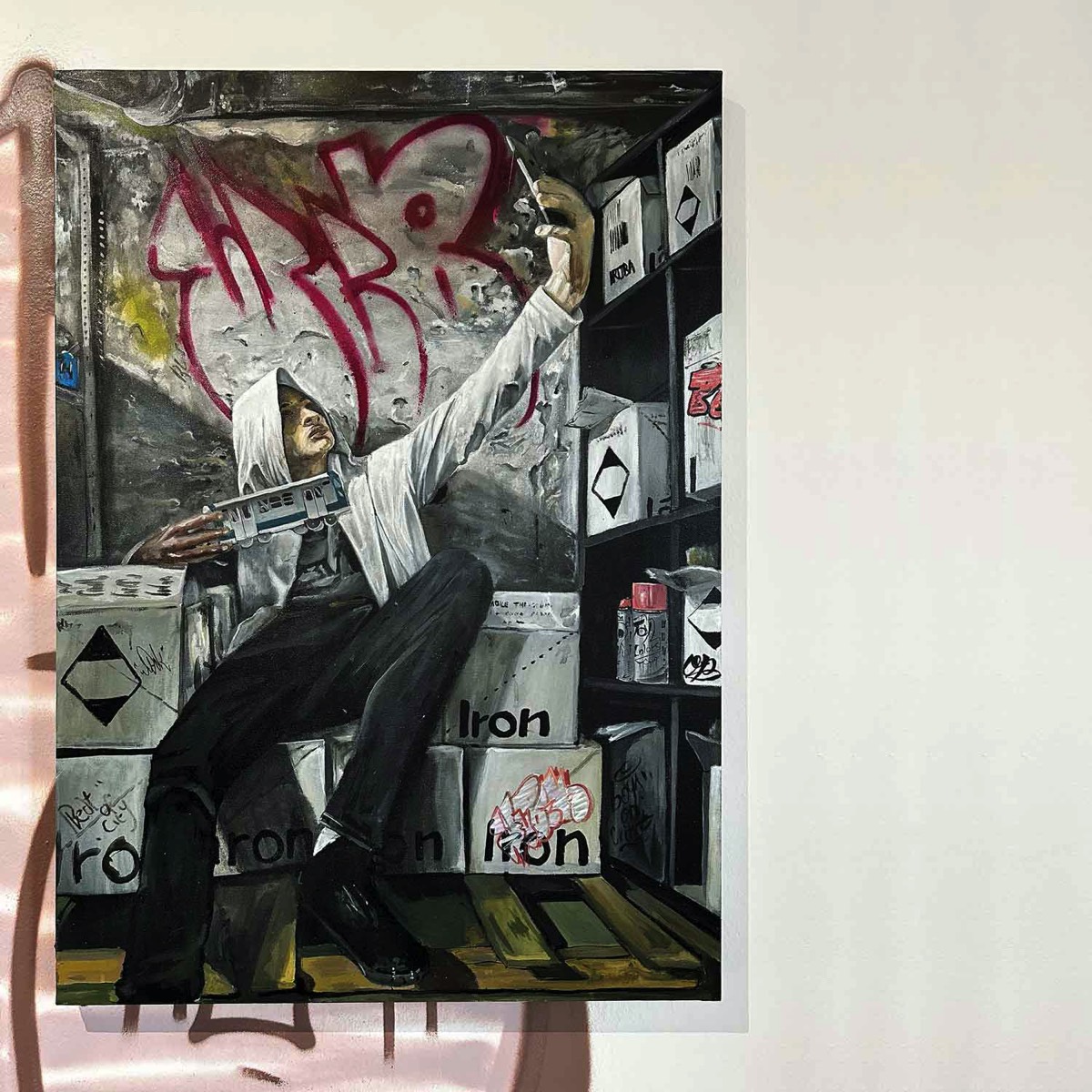 Il king della cantina
Acrilico su tela
Acrilic on canvas
70x100 cm • 2017
€2.050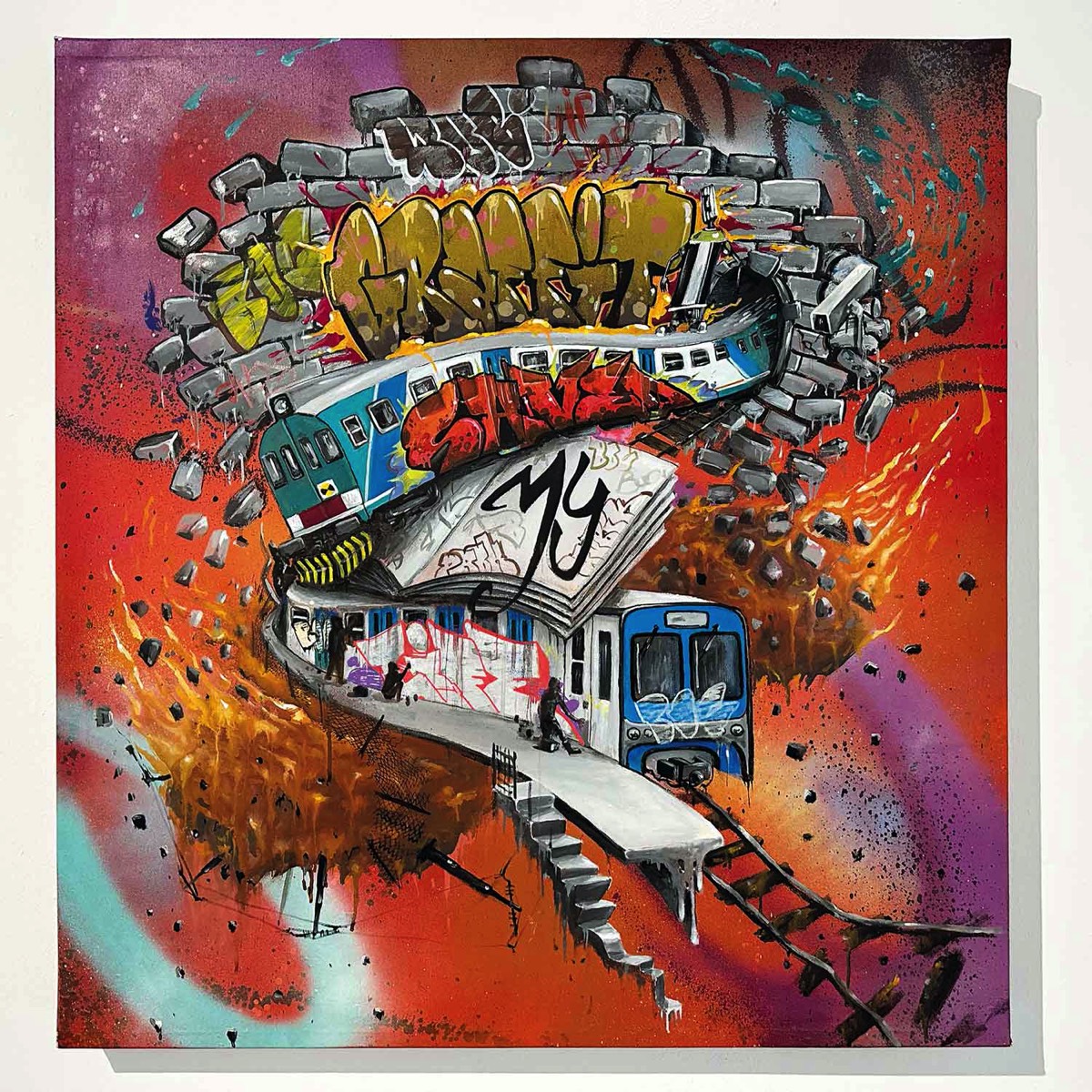 Graffiti saved my life
Acrilico su tela
Acrilic on canvas
90x96 cm • 2019
€1.050



Binari in galleria / Railway in the gallery
• • • • • • • • • • • • • • • • • • • •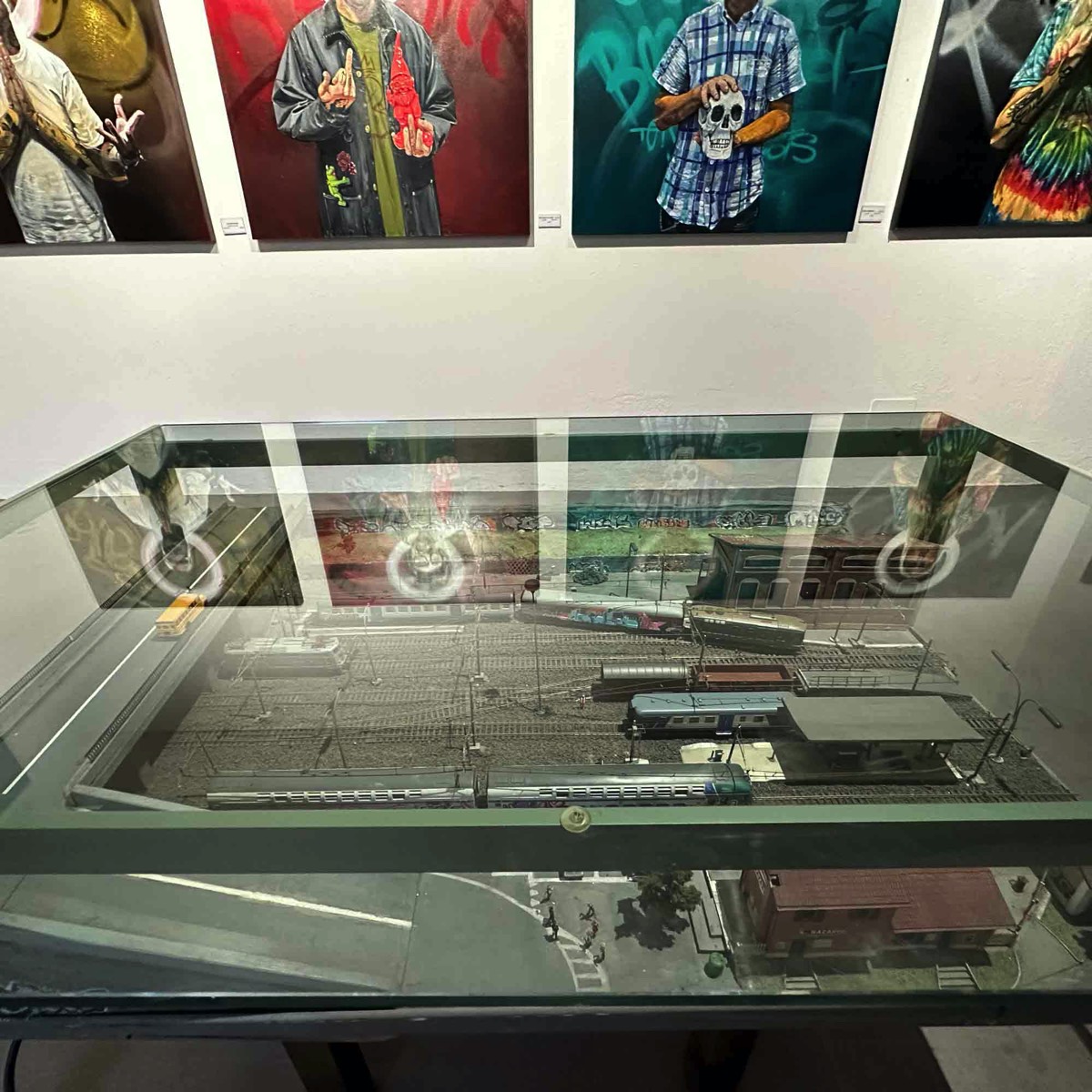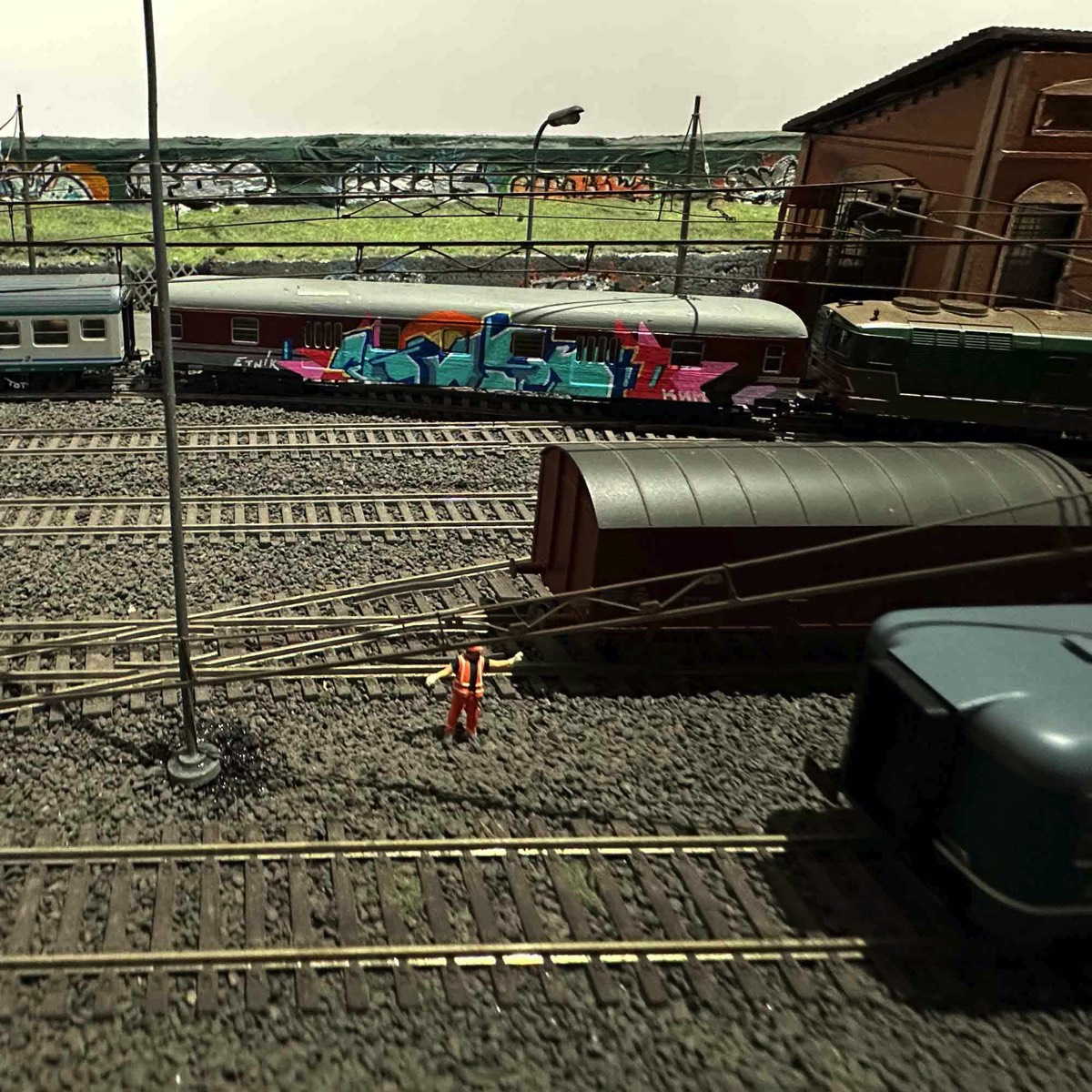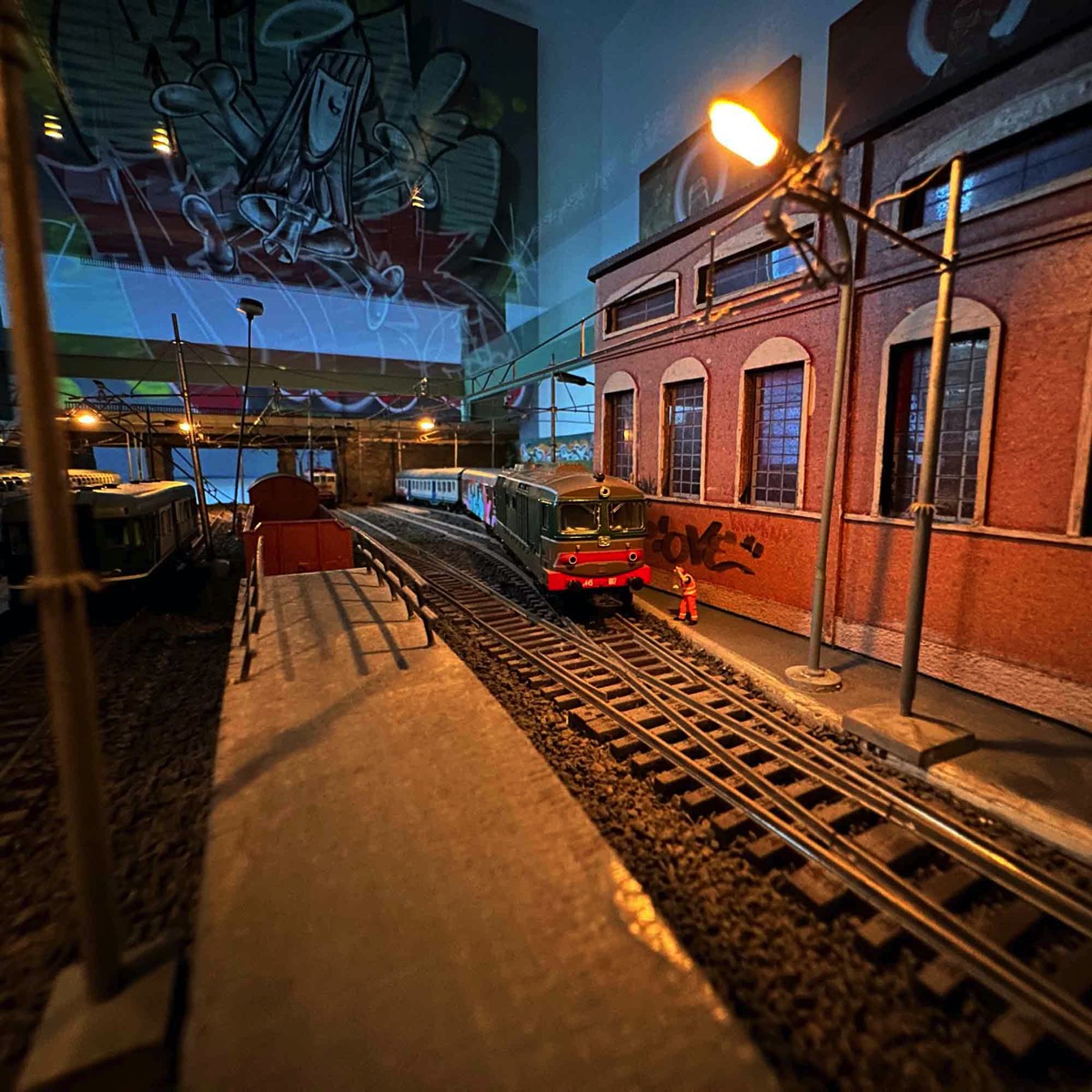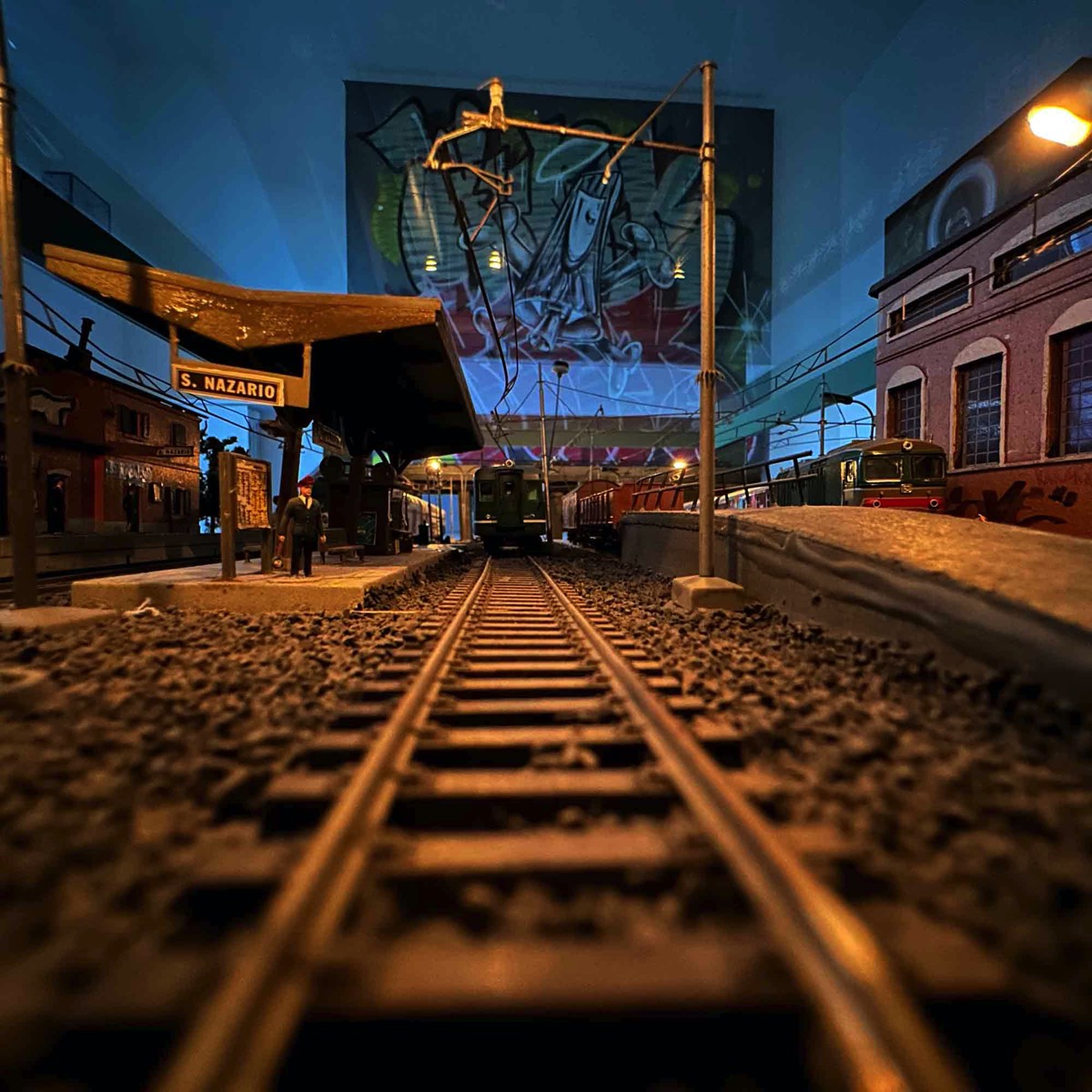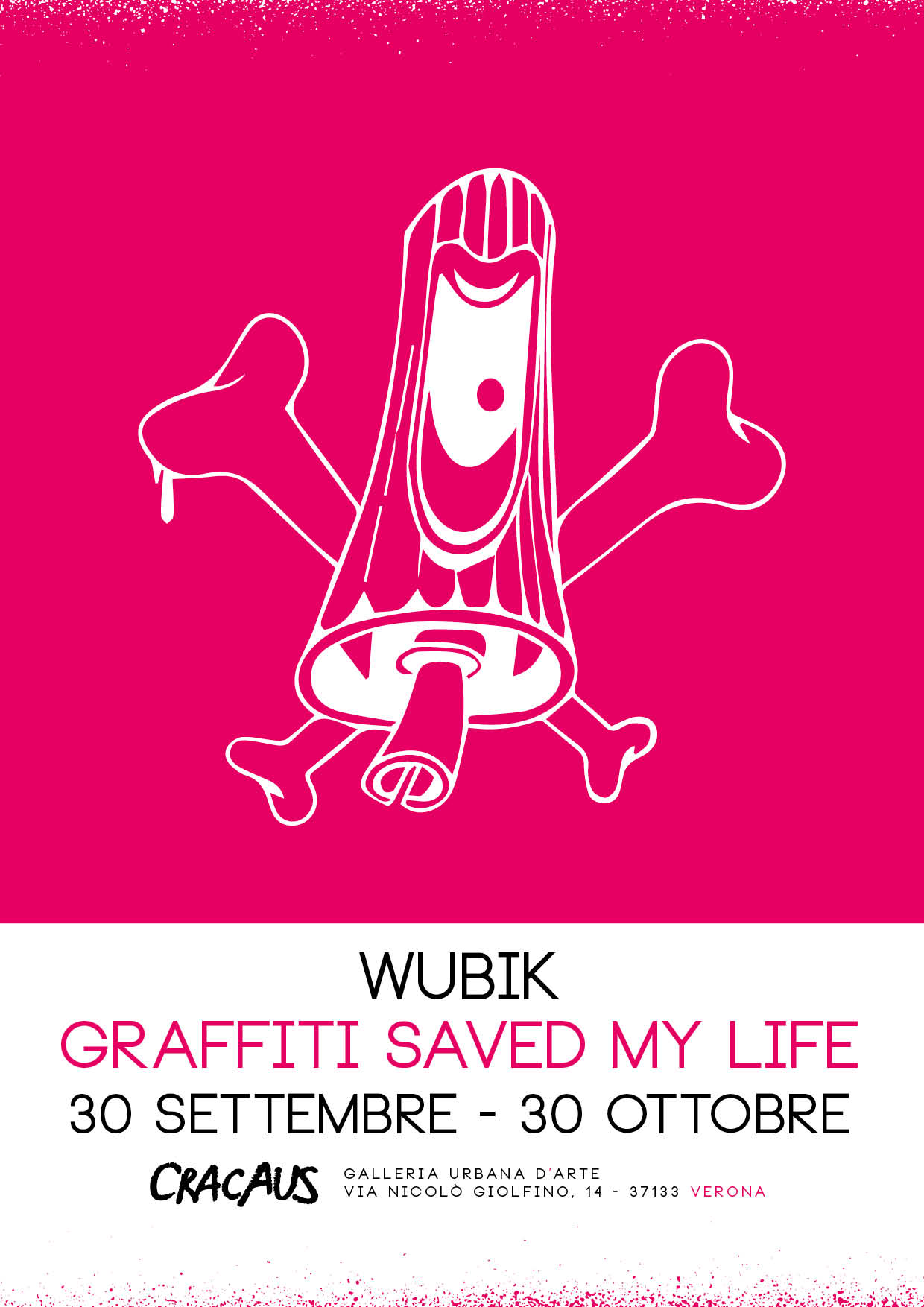 ______________________________________________________________________________________________________________________________________________________________________________________________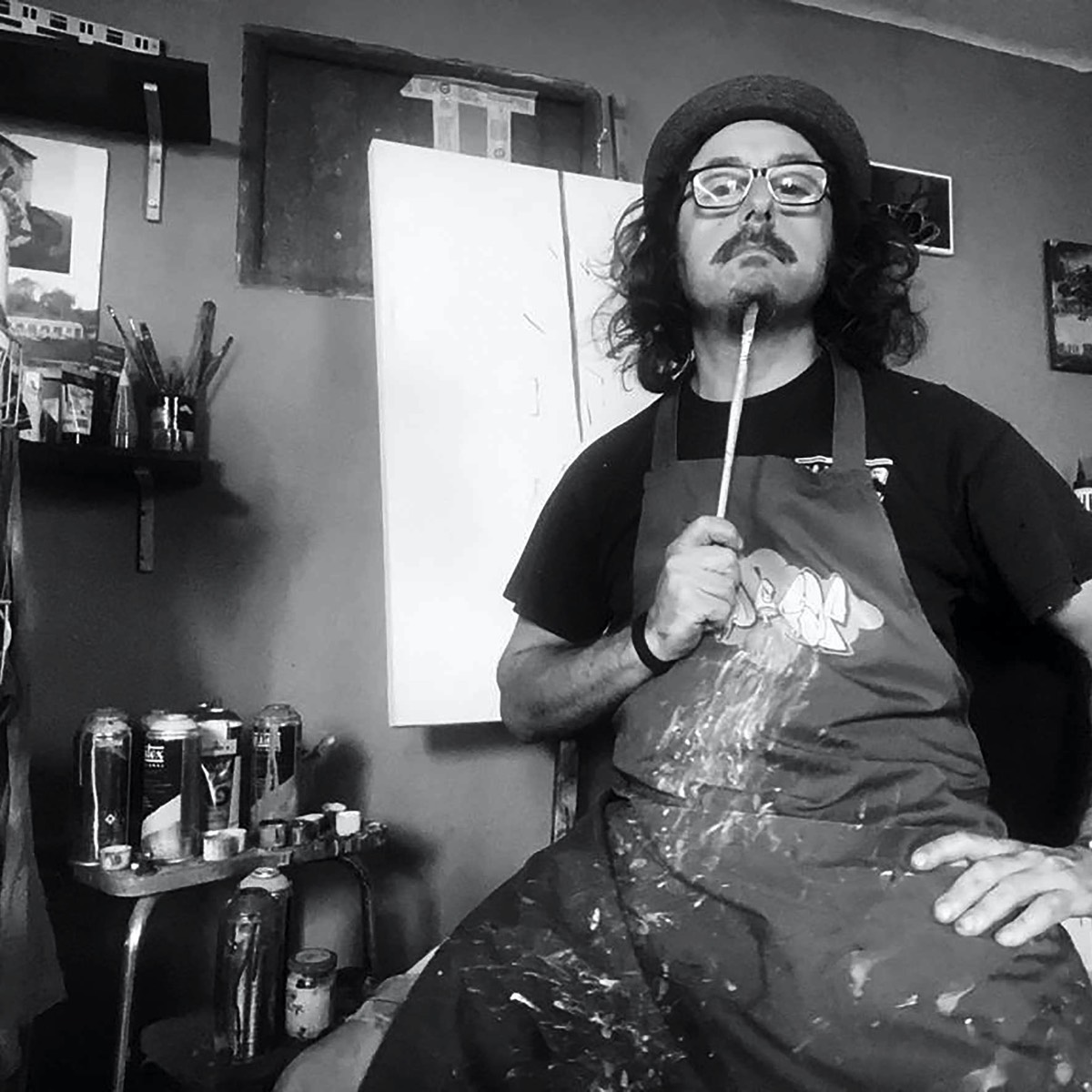 WUBIK
, classe '68, è un artista da considerare uno dei pionieri dell'arte di strada nella dimensione del writing a Torino.Ha il suo primo incontro con l'arte di strada nell'88, quando vedendo alcuni stencil nelle vie della città, e nel primo periodo cerca di imitarli.
Dagli States giungevano gli echi delle gesta dei grandi writers, che invadevano con la vernice spray gli anfratti della metropoli e le metropolitane, coniando, in piena post modernità, un nuovo alfabeto pre moderno, mentre si iniziava a proporre il rap, correlato strettamente a quelle esperienze.
Nel 1995, grazie al writer DANK, entra in contatto con il mondo del writing entrando a far parte della sua prima crew, la NSC. Si unisce in un secondo momento alla crew TOTS alla BOC: inizia così a dipingere sul maggior numero possibile di superfici della città. Nel 1999 comincia a dipingere su tela da autodidatta, utilizzando varie tecniche e che tuttora sono in evoluzione.
Partecipa ad importanti eventi nazionali ed internazionali di graffiti come l'Amazing Day a Milano, il Meeting of Styles, evento che si svolge in molti paesi nel mondo; allo Step in The Arena a Eindhoven; allo Urban Giant di Milano; al Top 2 Bottom di Verona.
I primi quadri che dipinge sono dipinti a spray ed ritraggono personaggi e puppets riconducibili al mondo del writing e dei graffiti.
Successivamente comincia a produrre tele con i metodi classici, utilizzando pennelli e colori acrilici.
I soggetti sono ritratti fedeli di persone vicine a lui, personaggi inseriti in situazioni surreali ma con messaggi diretti da trasmettere. Wubik si raffigura all'interno di scenari metropolitani e interni d'ambiente, nei panni di santo protettore del writing e moderno alchimista dell'immagine, eroe metropolitano e saggio, incurante della casa che brucia dietro di lui.
I suoi modelli di ispirazione sono i pittori classici, del rinascimento e del movimento neoplatonico, esoterico ed ermetico.
La presenza di elementi zoomorfi, giocattoli, strumenti del mestiere e teschi che, appaiono come simboli di trionfo e ribellione, alla maniera delle ciurme piratesche, e che forniscono all'insieme un valore aggiunto di giocosa surrealtà e psichedelia.
Oltre a numerose collettive, la sua prima personale è stata presentata nel 2021 presso il MAU (Museo d'Arte Urbana) di Torino.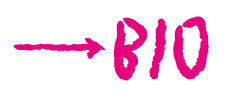 ______________________________________________________________________________________________________________________________________________________________________________________________
• CRACAUS. Galleria urbana d'arte •
Via Nicolò Giolfino 14, 37133 Verona • Italia
email: info@cracaus.com